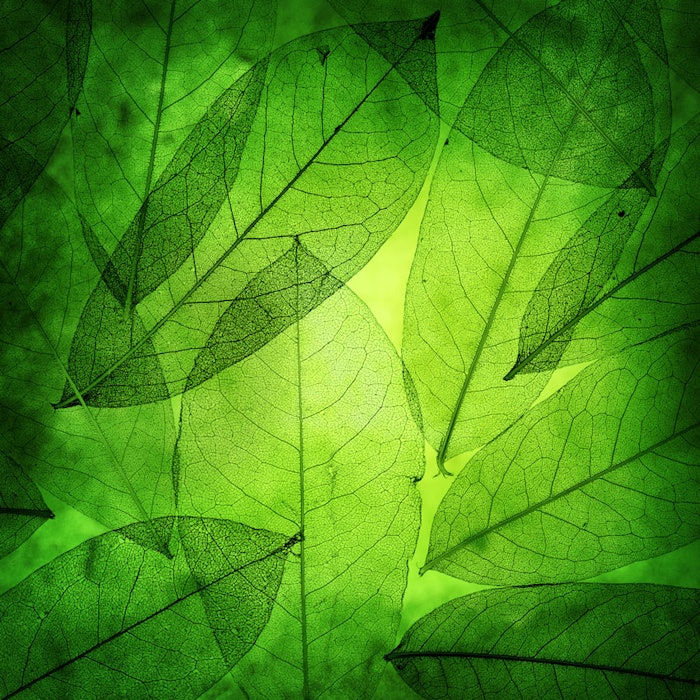 What convinced Croda to invest $170 million in renewable manufacturing? Customer demand—so really, business sense. And right now, the final touches are being put on the company's production facility to meet this demand; hopefully by the end of 2017.
"Customers are looking for [ingredients] ... to increase the renewable content of their product line and lower their environmental impact," said Rick Hanson, managing director for Croda's performance products. "They are looking for bio-based, renewable raw materials vs. [those that are] petrochemical-based because people are starting to become aware of the carbon footprint of products and carbon usage."
Kevin Gallagher, previous Croda president, now retired, spoke to this a few years ago in an interview with Cosmetics & Toiletries. "We now need to provide innovative ingredients that improve performance, but we also need to do it in a way that is sustainable in the short and long term."
Croda's new manufacturing facility will reduce not only the company's reliance on fossil fuels, but also the carbon footprint of its new 100% bio-based ECO range of surfactants. The next construction milestone is the final installation of the exterior infrastructure.
According to Hanson, the new surfactant range will provide customers with equal performance but the significant sustainability benefits of being: 100% renewable, 100% bio-based and manufactured using renewable energy.
"The ECO Project, the first of its kind in North America, is a historic milestone for Croda," said Craig Aiken, sales director of personal care for the company. "We are pleased to create the next generation of these ingredients by revolutionizing the product technology... to meet modern demands for sustainability."
Completion of the ECO Project is anticipated by Q4 of 2017. To learn more, check out the company's video.