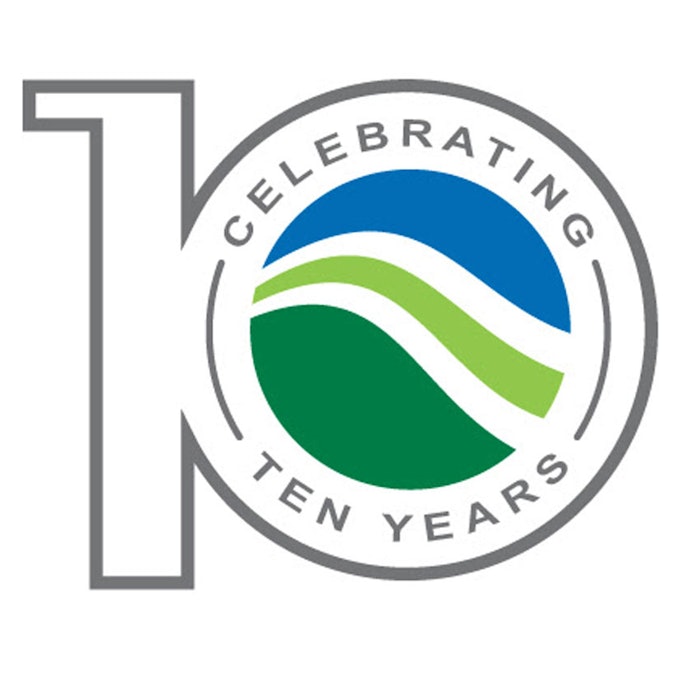 DuPont Tate & Lyle Bio Products is celebrating 10 years of production with an event taking place on March 9, 2017.
The company is responsible for providing solutions to an array of markets and applications. Its bio-based performance brands include Susterra and Zemea propanediol, and Bio-PDO.
The event will include speaker and Q&A sessions as well as a tour of the production facility, based in Loudon, Tennessee. Speakers at the event will include customers such as Mohawk, Estee Lauder and Interstate Chemical.
Also in attendance will be, the USDA, the mayor of Loudon, member of the Economic Development Office and representatives from its parent companies, DuPont and Tate & Lyle.
Michael Saltzberg, global business director of biomaterials for DuPont, said, "This joint venture started as a revolutionary innovation project that applied the tools of modern biotechnology to make high-performance biomaterials in a much more sustainable way than traditional petro-chemistry. Its track record of success has inspired the academic and industrial science community around the world to invest in industrial biotech and is a case study of how to successfully innovate in this space."
Greg Wenndt, vice president and general manager of industrial starch and bioventures at Tate & Lyle, was quoted saying, "Our partnership with DuPont is a great example of bringing the best of two organizations together to create a first to market product and process that continues to demonstrate versatility and functionality in the global marketplace. We are proud of the success we've built together and share our congratulations with our DuPont partners and the DuPont Tate & Lyle teams around the world for achieving a decade of great work and continued innovation."