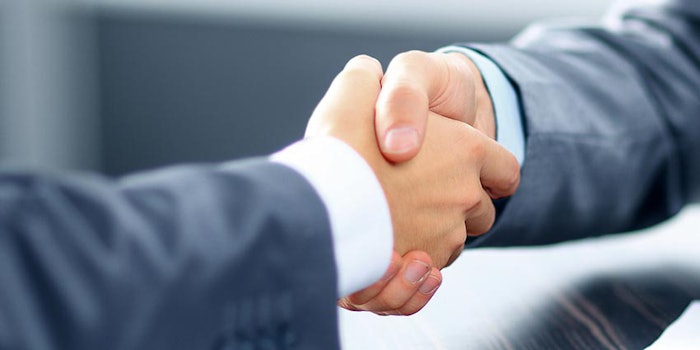 NIKKOL GROUP and Amyris, Inc. have come together to form a cosmetic ingredients joint venture. The Japanese cosmetic specialty chemical provider will purchase 50% of Amyris' Neossance business for up to $20 million, of which $10 million will be paid upfront and with the remaining balance paid over the first three years of the agreement.
NIKKOL has long been a Japanese distributor of Amyris' cosmetic ingredients. Both companies expect the joint venture to accelerate sales growth. Amyris, an industrial bioscience company, hopes to increase business value and position the company to expand product sales. It projects its squalane sales to continue to grow at over 50% annually, while paring down expenses by $1.5 million annually.
"By working together, we believe the additional financial, marketing, innovation and business development synergies will lead to a significant expansion in market applications," said Shizuo Ukaji, president & CEO of Nikko Chemicals Co., Ltd. in NIKKOL.
Source: www.globenewswire.com