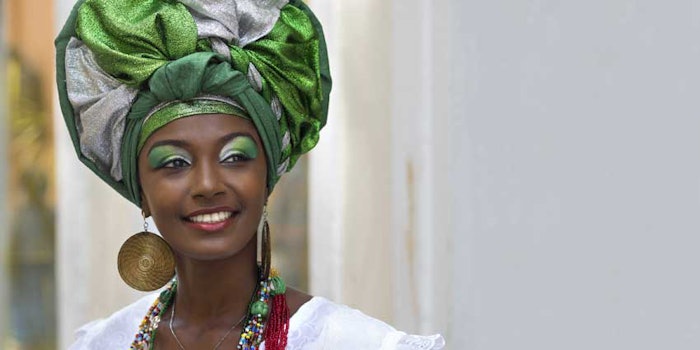 GREENTECH is expanding internationally and to help progress this extension, the French plant biotechnology company purchased MAPRIC, a Brazilian company which provides active ingredients for the cosmetic, pharmaceutical and nutraceutical industries.
GREENTECH is complemented by this company as it develops and produces active ingredients from its plant. With teamwork, the two companies can strengthen R&D, production capabilities, sales teams and local international partnerships.
While MAPRIC is gaining international growth, GREENTECH is gaining a local site in Brazil—as GREENTECH Brasil is already present in this country, which prospers in biodiversity. Additionally, GREENTECH plans on progressing and is determined to work more closely with cosmetic brands internationally.
The two companies agreed on this partnership as their values in technologies, science, social, ethics and more balance one another.