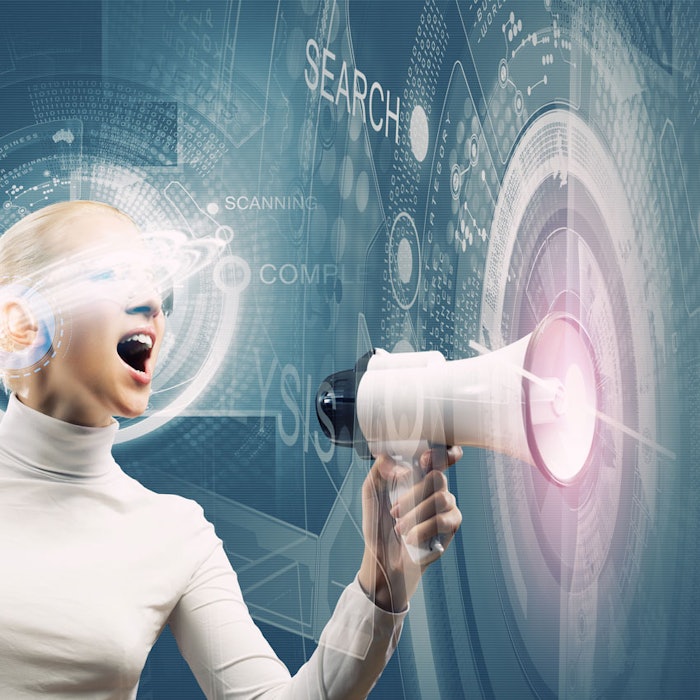 Cosmetics & Toiletries, the leading, peer-reviewed technical trade journal for cosmetic chemists, is calling for cutting edge submissions for the 2017 calendar year. Articles must be original (no cheating!) and relate to forward-thinking innovations, methods and/or concepts to push the development of cosmetics and personal care products to the next level. 
We're actively seeking articles on everything from bold and natural color cosmetic effects, anti-aging and anti-pollution in skin, new insights on sun protection, hair styling and cleansing, natural and botanical extracts, and sustainable solutions, to healing skin, alternative ingredients, labs of the future, spa and wellness products and more. 
Hit us with your best shot—but remember, we peer-review all articles before we publish them. So be sure you cross your t's and dot your i's when it comes to the science. Support your claims with evidence and references. Stick to the science and refrain from glorified product brochures. If your work is solid, it will speak for itself; and could hold the key to the future of this burgeoning market segment.
Email the Editor for more information, or check out our complete Author Guidelines.