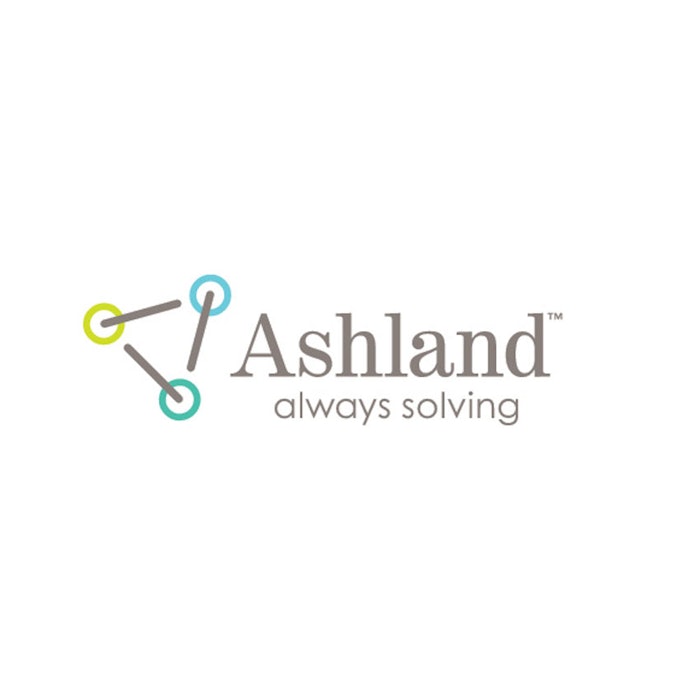 The eventual separation of chemical companies Valvoline and Ashland has both companies looking to the future. Earlier this week, Ashland unveiled its new "Always Solving" identity and a new organizational culture as it spearheads plans to become a major player in the chemical company sector.
"Always Solving" reflects the company's positioning and perspective from which it will connect with individuals in industries such as pharmaceuticals, personal care, adhesives and paints and coatings. Likewise, the new company culture is one that will strive "to respect, protect and advance" the people with which it works, the companies it serves, shareholders who invest in its future, communities of which it is a part, and the planet it shares.
Plans for the future also include a competitive strategy to succeed, leveraging a unified global team focused on innovation, commercial excellence, world-class operations and disciplined capital deployment, all while exploring pipeline innovations and sales opportunities. However, the foundation of the company for safe, compliant and responsible operations will remain in place.
"Now is the time for Ashland to strongly communicate the nature of who we are and what sets our employees apart. We're a company of passionate, tenacious solvers who thrive on developing practical, innovative and elegant solutions to complex problems in applied chemistry, always pushing the boundaries of what's possible, and advancing the competitiveness of our customers across diverse industries," said Carolmarie Brown, Ashland director global marketing and business communications.