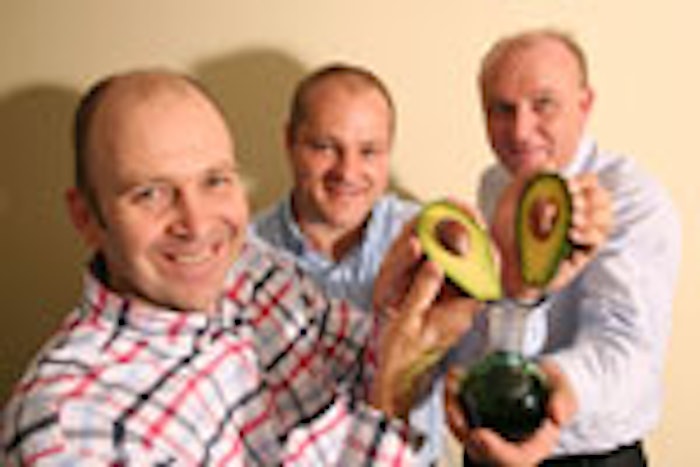 Treatt PLC has invested in organic oil manufacturer Earthoil to offer a range of organic products in addition to its existing portfolio of flavor and fragrance ingredients. The strategic investment reportedly will allow Treatt to break into the cosmetics industry.
"This exciting venture with Earthoil is a strategic investment for Treatt. It will enable us to develop innovative products, for example 100% natural, organic isolates and the Treattarome range. It will also broaden our reach into new markets, in particular the cosmetics sector. Our investment in this young, dynamic company underlines our confidence in the industry," said Hugo Bovill, managing director of Treatt plc in a company press release.
Earthoil has said it will use the partnership to learn from Treatt's experience and expertise in the industry. The oil manufacturer reportedly will also use Treatt's international network to expand itself worldwide. The joint venture is effective immediately.