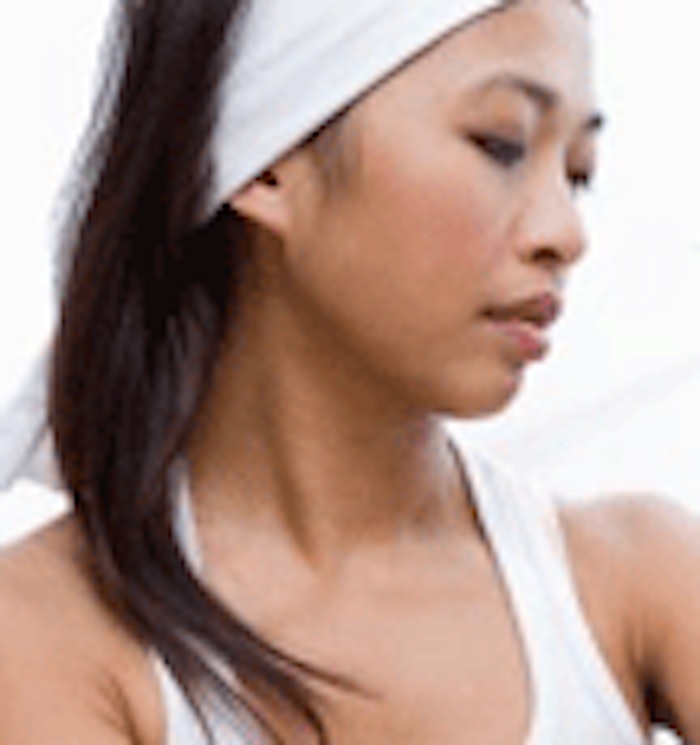 Clinique has announced the opening of the Clinique Skin Wellness Center by the Department of Dermatology at Weill Cornell Medical College (New York). The center, according to the company, is both a place for patient services and education and a center that fosters joint research, education, and outreach programs.
The agreement to construct the center was announced in 2005. Richard D. Granstein, PhD, the chairman of the Department of Dermatology at Weill Cornell, will serve as director of the center.
"Both Clinique and Weill Cornell are focused on addressing skin care from all aspects-from a greater understanding of bio-physical needs to the treatment of disease and public health aspects of dermatology and good skin health practices to protect and promote skin wellness," said Granstein.