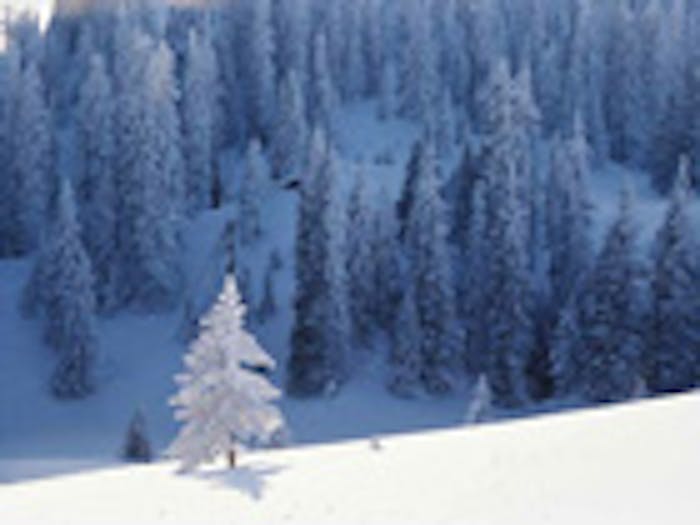 New officers and directors were elected to the Consumer Specialty Products Association (CSPA)  for 2007 at its annual meeting in Fort Lauderdale, Fla., USA. CSPA president, Chris Cathcart, reported that the new board includes expertise from a good cross section of the consumer and institutional products industry.

"The board includes senior executives from companies in each of our seven divisions as well as large companies and small companies, suppliers and marketers," said Cathcart. That type of diversity strengthens CSPA ability to represent the industry."

The following individuals comprise the new Board of CSPA:

Chairman of the Board – William Mordan, vice president and general counsel, Reckitt Benckiser, Inc.

First Vice-Chairman of the Board, C. Conrad Kempinska, Jr., vice president, Health, Hygiene & Personal Care, Lonza Inc.

Second Vice-Chairman of the Board, Kelly Semrau, vice president, Global Public Affairs & Communications, S.C. Johnson & Son

Treasurer, Joseph M. Healy, chairman of the board, Outsourcing Services Group, Inc.