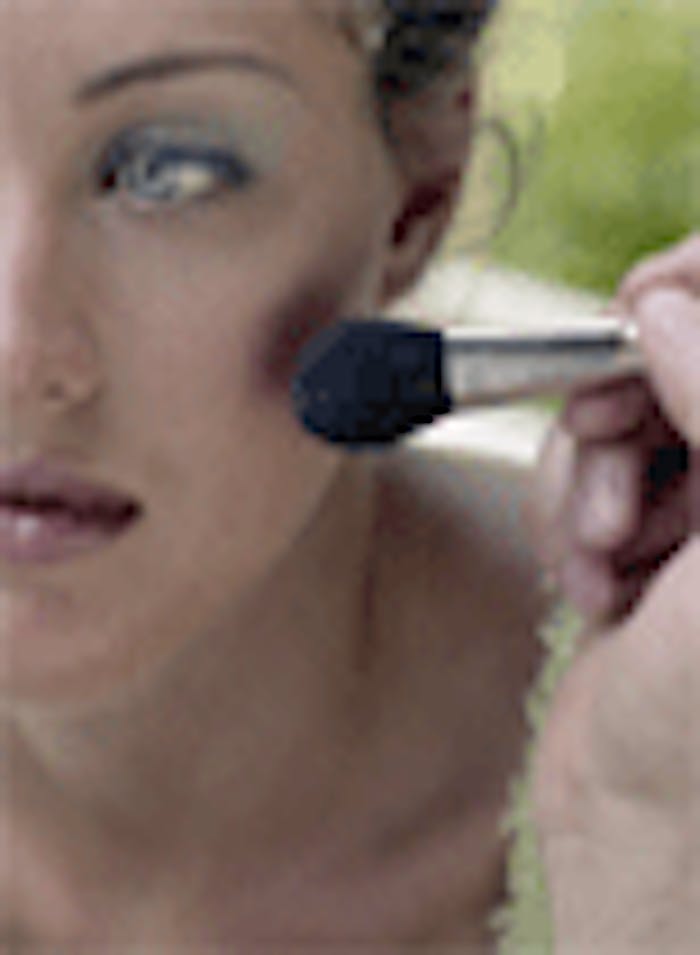 Beige Holdings Ltd. has entered negotiations to acquire Crystal Pack Ltd.  Beige, an outsource manufacturer and distributor of cosmetics, soaps, household products, toiletries, laundry soaps and allied products for bath and body care for the South African and international markets,  reportedly will use the acquisition to further position itself to offer complete manufacturing and packing solution to its customers.
Crystal Pack Ltd. is a contract manufacturer of technologically advance personal care products and bottles and closures for the personal care, pharmaceutical, beverage and allied industries using various plastic materials.
The transaction is for a reported R78.5 million. Shares of Beige will be sold to the Candur Active Value Investments Ltd. (CAVI) consortium, at which time the consortium will own 43.75% of the company. The transaction is still subject to approval. If approved, Beige reports that capacity utilization will increase 20% from 45% to 65%.