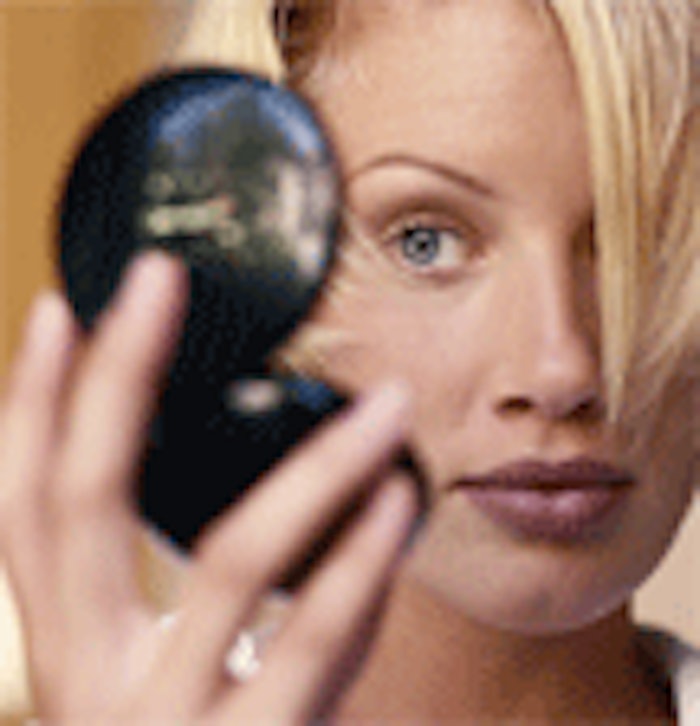 Transdermal Cosmetics Ltd. has appointed City Financial Associates Limited as nominated adviser and Pacific Continental Securities as nominated broker to advise on an IPO in conjunction with a placing of new shares on AIM.
The company is a wholly owned subsidiary of Transdermal Sciences PLC. Transdermal Sciences PLC is expected to designate the company as sole worldwide licensee for its Somazone technology, which reportedly allows for large molecules such as collagen to be absorbed by the skin through face creams.
The first product formulated with the Somozone technology is the face cream Entre Derm. According to a press release, the company plans to create a number of cosmetic products that utilize the Somozone technology.