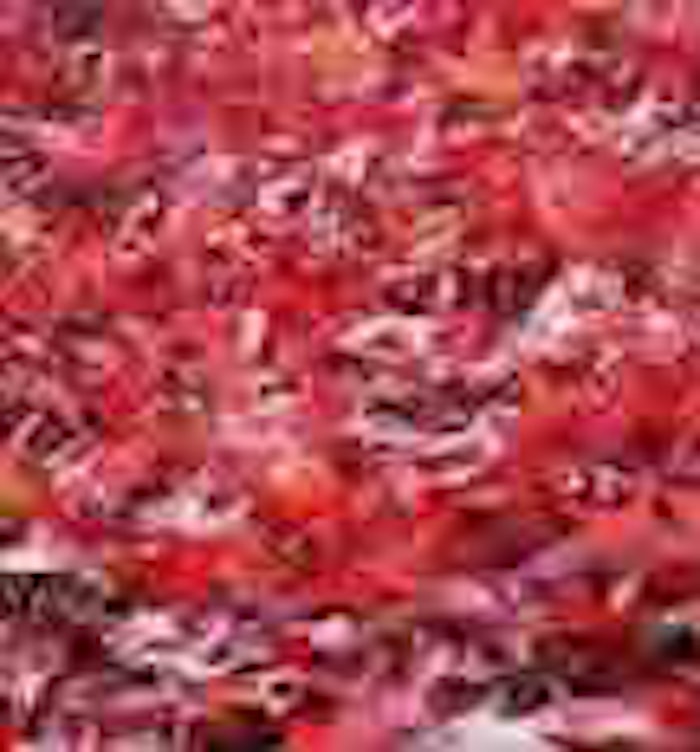 The Twin Cities Chapter of the SCC's October meeting will focus on environmental packaging. According to the society, developing a policy for packaging reduction should be a focus for every business. The society has, therefore, invited Deb Darling, a member of the package development team at Aveda Corporation, to speak to attendees about some of the options for environmental packaging.
The society, in a recent press release, describes Aveda as being, " At the forefront of this field for many years by creating initiatives and business models to institute a corporate emphasis on environmental packaging options." Darling will discuss how Aveda has successfully created environmental-friendly packaging. She will also speak on what it takes to create an "Aveda mission-aligned" package and will show examples of these packages. Creative thought in relation to packaging will also be a focus of Darling.
Deb Darling has been a member of the Aveda team, a subsidiary of The Estee Lauder Companies, for over 11 years. She has held positions in packaging, accessory and visual merchandising development.
The October Twin Cities SCC meeting will be held on October 17, 2006 in Roseville, Minn. For contact information, click here.