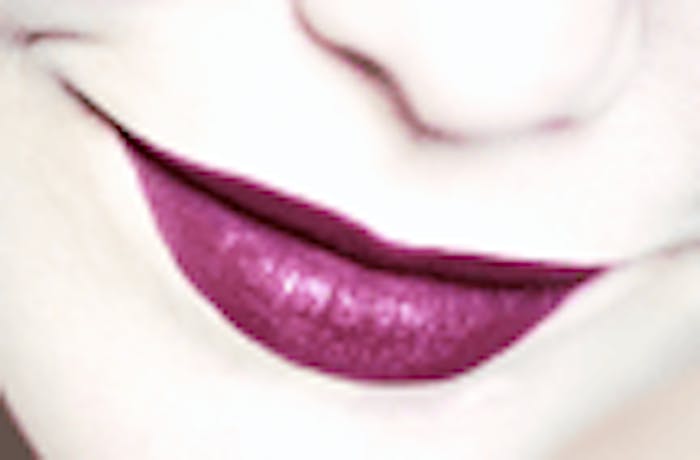 Proctor and Gamble has reported fourth quarter earnings to have grown by nearly 36 percent. The growth follows the company's notable acquisition of Gillette, which is believed by many to have caused the growth in sales.
Net earnings in the fourth quarter were US$1.9 billion, up from US$1.39 billion and shares were up from 52 cents per share to 55 cents per share. Likewise, net earnings for the year were US$8.68 billion, up 25 percent from US$6.92 billion.
Sales for the fourth quarter were up 25 percent from US$14.25 billion to US$17.84 billion. Sales for the year also rose 20 percent from US$56.74 billion to US$68 billion.
For the year, beauty sales has increased 7 percent.  Additionally, beauty sales represented nearly 30 percent of the P&G's fourth quarter sales.
According to a statement by P&G representatives in Germany, the 4711 fragrance brand in addition to Tosca, Sir Irish Moos and Extase scents may soon be up for sale.