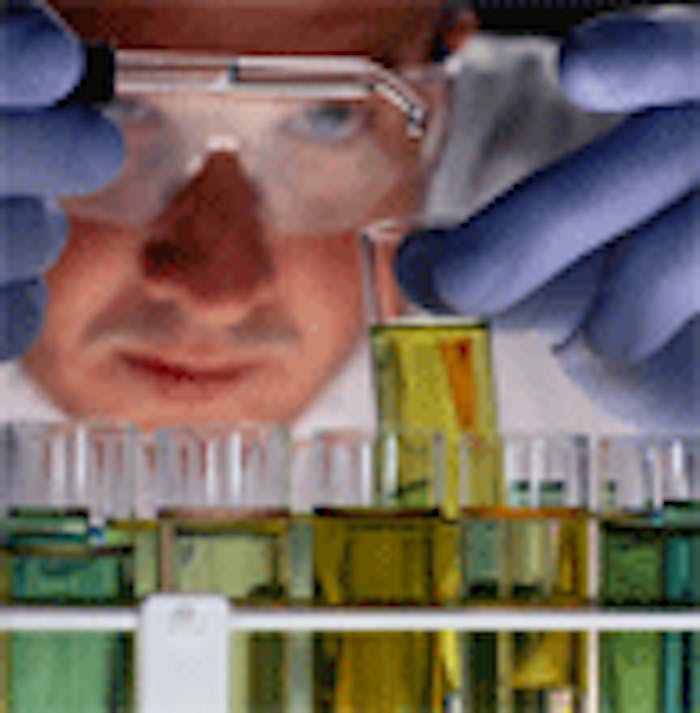 Dow Biocides announces that it plans to open eight new regional customer application centers around the world. The new customer application centers will include: Dubai, United Arab Emirates; Sāo Paulo, Brazil; Tokyo, Japan; Guangzhou, China; and Pune, India, and are expected by the company to be established by the end of 2006. Dow Biocides' parent companies, Dow Chemical Company and ANGUS Chemical Company, currently have customer application centers in Buffalo Grove, Ill., USA; Horgen, Switzerland; Singapore and Shanghai.
According to the company, each facility will be equipped with a full laboratory, which will include their patented Taunovate high throughput microbial testing and challenge testing capabilities.
In addition to the construction of the new centers, Dow Biocides has also restructured their marketing and sales forces. Nanette Hermsen has been announced as global marketing manager for Dow Biocides, and Liam Doherty has stepped into the role of global marketing manager for ANGUS.