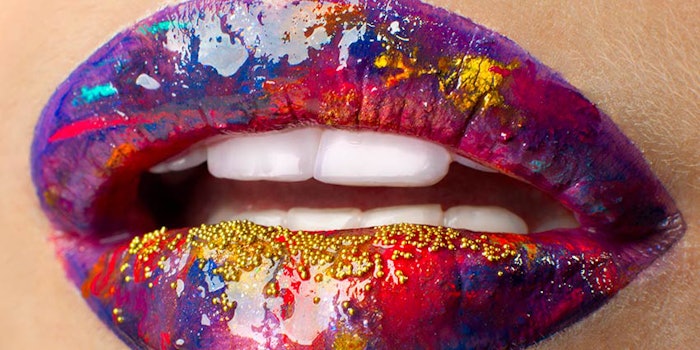 Following is an excerpt taken from our sister publication, Global Cosmetic Industry. View the full report, here.
Since Global Cosmetics Industry published its beauty care M&A report, Estée Lauder purchased Becca Cosmetics, Ant Capital Partners has acquired Kagayaku Cosmetics and Coty purchased ghd, to name just a few.
"It's been a good year for beauty care," said said Anthony Valentino, deputy editor of consumer at Mergermarket, commenting on the first nine months of beauty M&A. In fact, he explained, every quarter of 2016 has posted M&A activity that has been at or above that of the previous four to five quarters. In addition, the most recent quarter was one of the strongest in recent memory in terms of deal volume.
Why?
Profitability + Rapid Growth
The appetite for innovation continues, Valentino noted. But that's not all.
As recently reported, digital has greatly lowered the cost of distribution for up-and-coming beauty brands. Valentino explained that young direct-to-consumer companies leveraging social media and digital distribution have been able to grow rapidly and achieve significant profitability.
This makes startups doubly attractive propositions for private equity and multinational brands alike. 
The Barbell Effect
Valentino explained that the beauty industry generally features businesses at either end of the size spectrum, with small up-and-coming brands on one end and major multinationals at the other. In between are a few mid-sized companies that have grown but, for whatever reason, have not been acquired.
This so-called barbell effect has resulted from the industry's traditional brand lifecycle and plays well into a strong M&A environment: big players with lots of small companies to chose from.
Who's Next
As the number and valuation of acquisitions grows, it's clear that companies will pay big money for growth. For this reason, strategic buyers may consider brands with sales below $100 million, though likely not lower than the $10-25 million range.
As for what they'll be looking for next, Valentino identified three key areas:
Brands with access to BRIC markets
Emerging markets in general