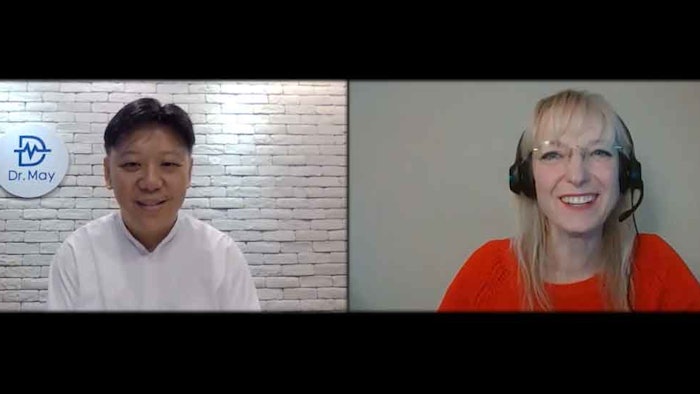 This video is sponsored by:
Shiny Brands
Shiny Brands Group's Dr. May B3 Acne Solution recently won the
Cosmetics & Toiletries Allē Award
for Most Significant Skin and Body Care Formula in the mass product category.
In this exclusive interview, sponsored by the company, Arron Yang, CEO of Shiny Brands Group, probes the current and future acne market, and explains how the B3 Acne Solution is formulated ideally to fit into this space. He also describes the idea of inhaling an aroma to enhance free radical scavenging in the body—or "inhaling youth," as he puts it.
Register now to watch and learn more; it's free.