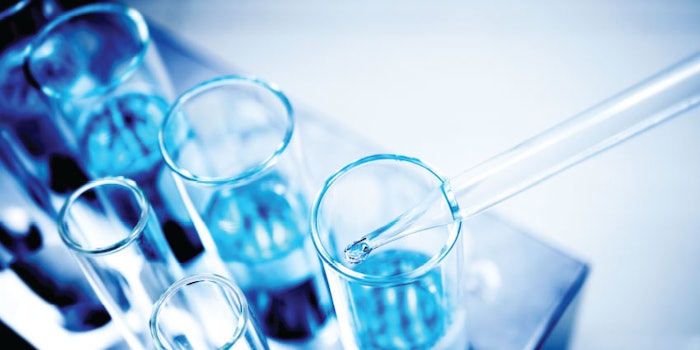 Read the full article in the May edition of C&T magazine.
In the first two months of 2023, important regulatory changes took place in the cosmetics industry in the Asia-Pacific region, focusing on cosmetic pre-market approval, manufacturing and operation, post-market supervision, ingredient management, etc. Following are brief updates.
China: Cosmetic Sample Testing
After two rounds of public comments, the China National Medical Products Administration (NMPA) released the final version of the Measures for the Management of Cosmetic Sampling Testing1 on Jan. 12, 2023.2 Effective on March 1, 2023, the measures detailed requirements for sample testing work plans, sampling, testing and results submission, objection and re-testing, verification and disposal of unqualified products, as well as information disclosure.
It is worth noting the measures specify that cosmetics sampling testing shall focus on six key product categories, including: 1) children's cosmetics and special cosmetics; 2) cosmetics added with new ingredients; 3) cosmetics found to have many problems in supervision and inspection, case investigation, adverse reaction monitoring, safety risk monitoring, complaint and report, public opinion monitoring and other supervision and administration work; 4) cosmetics with a high unqualified rate in past sampling testings; 5) cosmetics with a wide scope of circulation and high frequency of use; and 6) other products with high safety risks.
In addition, five types of sampling anomalies subject to investigation were clarified: 1) unregistered special cosmetics, unnotified marketed or imported general cosmetics; 2) cosmetics exceeding the expiration date; 3) cosmetics without a Chinese label; 4) cosmetics labeled with prohibited contents; and 5) other cosmetics suspected to be illegal.
China: New Cosmetic Ingredients (NCI) Determination
On Jan. 19, 2023, China National Institutes for Food and Drug Control (NIFDC) launched a three-week public consolation on the draft of Technical Guidelines for Determination of New Cosmetic Ingredients.3 The draft sets out the principles for the determination, classification and naming of new cosmetic ingredients, aiming to guide companies in correctly determining whether an ingredient is an NCI in practice.
As per the draft, notifiers and registrants of new cosmetic ingredients are required to comprehensively research the characteristics, composition, source, intended use methods, application sites, use purposes and actual functions, etc., of the ingredient, and scientifically and rationally classify it from four dimensions: ingredient composition, source attribute, preparation process and actual function.
Read the full article in the May edition of C&T magazine.
References:
ChemLinked (2023, Jan 12). Measures for the management of cosmetic sampling testing. Available at https://cosmetic.chemlinked.com/database/view/1469
National Medical Products Administration (NMPA) (2023, Jan 12). Announcement of NMPA on issuing the 'Measures for the Management of Cosmetic Sampling Testing' (No. 5 of 2023). Available at https://www.nmpa.gov.cn/xxgk/ggtg/qtggtg/jmhzhptg/20230112162311197.html
National Institutes for Food and Drug Control (NIFDC) (2023, Jan 19). Notice on soliciting public opinions on the Technical Guidelines for Determination of New Cosmetic Ingredients (draft for comments). Available at https://www.nifdc.org.cn//nifdc/xxgk/ggtzh/tongzhi/20230119090757435980.html