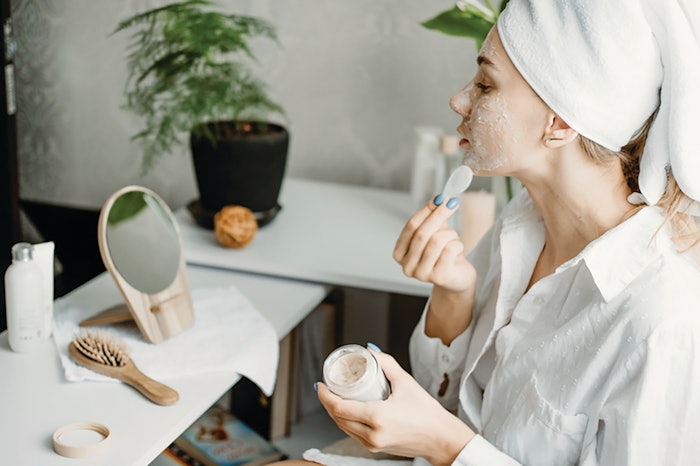 Read the full article in the January edition of C&T Magazine.
The skin is the body's first line of defense against bacteria and environmental threats. As skin care has increased in popularity, due in part to COVID-19-prompted increases in sanitizing and cleansing, the need for properly caring for this barrier has become prevalent to consumers. This poses a new challenge and opportunity for formulators.
In this industry insight, Mamina Turegano, MD. (MT), board-certified dermatologist and CeraVe brand partner, discusses trends, active ingredients and restorative skin care.
C&T: Why is having healthy skin biologically significant?
MT: Healthy skin means having a healthy and well-functioning skin barrier. The skin barrier is the outer layer of the skin and serves two main functions: (1) it prevents outside harmful environmental toxins/pollutants and pathogens from getting into the skin and reduces the effects of UV light exposure, and (2) it prevents water from leaving the skin.
When it comes to basic skin anatomy, the top layer of skin is called the epidermis and the outermost layer of the epidermis is called the stratum corneum. The stratum corneum serves as the primary barrier between the skin and the environment. It is often compared to a brick wall — it's composed of flattened skin cells called corneocytes (the "bricks") embedded in a matrix of lipids, like ceramides, cholesterol and fatty acids (the "mortar"). The stratum corneum is maintained at an acidic pH (between 4.5 to 6) and houses our microbiome.

Read the full article in the January edition of C&T Magazine