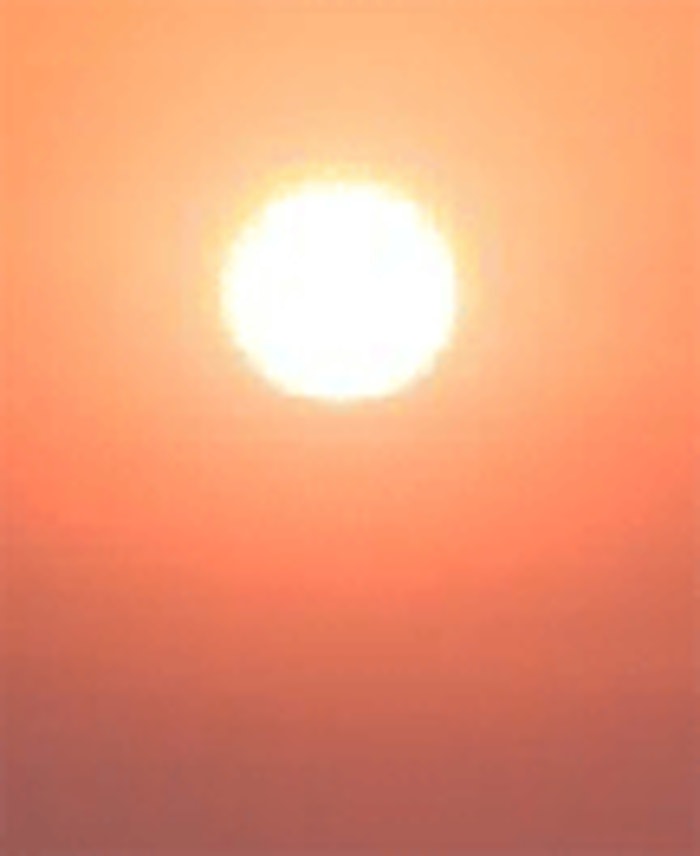 The safety of aluminum in sunscreens and sunblocks is being questioned by scientists at the Birchall Centre for Inorganic Chemistry and Materials Science at Keele University. The researchers, Scott Nicholson and Christopher Exley, PhD, measured the aluminum content of sunscreens/sunblocks, which could include an aluminum salt such as aluminum hydroxide, aluminum oxide, aluminum silicate, aluminum stearate, aluminum starch octenylsuccinate as an ingredient.
Aluminum was present in all seven products tested, according to the researchers. In addition, three of the products listed aluminum as an ingredient, prompting the scientists to question their concentration. The scientists questioned the manufacturers about the aluminum content, only one of whom confirmed that aluminum hydroxide was added to their product to coat the surface and  prevent the agglomeration of titanium dioxide particles.
The World Health Organization recommends a single application of at least 35mL of a sunscreen/sunblock to achieve the stated sun protection factor. The scientists reported that for three of the sunscreens/sunblocks investigated, a single application of product would result in 200 mg of aluminum being applied to the skin surface  and a full day at the beach could result in  up to 1g of aluminum being applied to the skin surface.
The scientists call attention to the potential for aluminum to act as a pro-oxidant in the skin.  They state that aluminum as a pro-oxidant could significantly increase the potential for oxidative damage in the skin. The scientists suggest a possible tie of aluminum to cancer, although the link has not been researched or proven. For more information, visit www.keele.ac.uk.