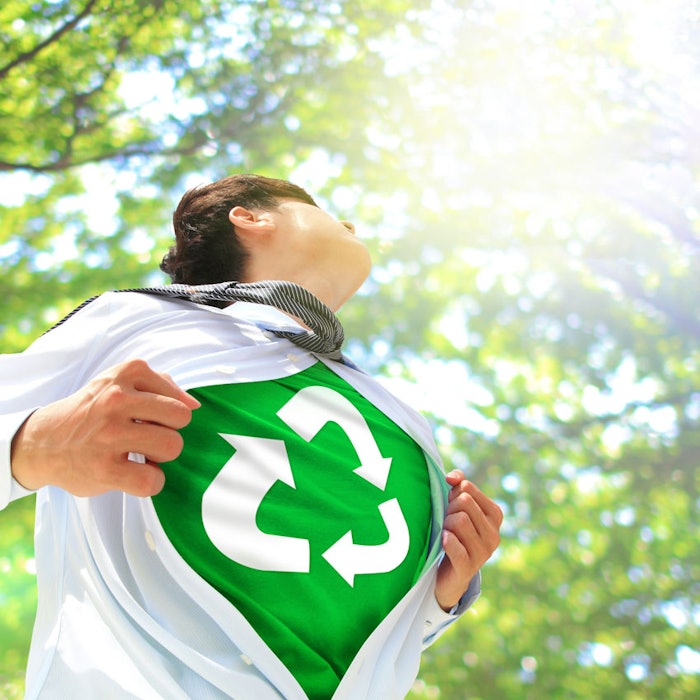 Since 2007, Bio-on has aimed to reduce pollution for a more sustainable future and to preserve nature. Its expertise in bio-based and eco-compatible plastics development has driven its latest cosmetic innovation, minervPHB Rivera, a polyhydroxyalkanoate- (PHA-) based micro powder that acts as an eco-friendly SPF booster. The company also offers a Riviera Plus iteration, enriched with antioxidants for total care products such as skin care, makeup and hair care.
These products are an extension of the minerv bio cosmetics portfolio, which already includes texturizing powders for skin care and makeup; mattifiers; scrubs; and micro capsules for the controlled release of active substances. According to the company, starting this year (2018), all minerv bio cosmetics products will be manufactured by Bio-on Plants, the company's first industrial plant dedicated to the production of cosmetic ingredients. Located in Castel San Pietro Terme, Bologna, it is expected to produce 1,000 tons/year of PHA micro powders.
The micro powders are made using Bio-on's bioplastic, obtained from renewable plant sources and 100% biodegradable. The minervPHB Rivera product, in particular, aims to significantly reduce the percentage of UV filters required in sun protection products while boosting water resistance.
"Riviera represents another building block in our green cosmetics revolution to make the personal care market truly sustainable and fully respect the ocean and the land," said Marco Astorri, Bio-on chairman and CEO. "By continuing to find new solutions for the cosmetics sector, our company is setting a new standard thanks to our PHAs bioplastic."
According to the company, all its PHAs are not only made from renewable plant sources, but they also do not compete with food supply chains. They can replace some conventional polymers made by petrochemical processes and guarantee the same thermo-mechanical properties.