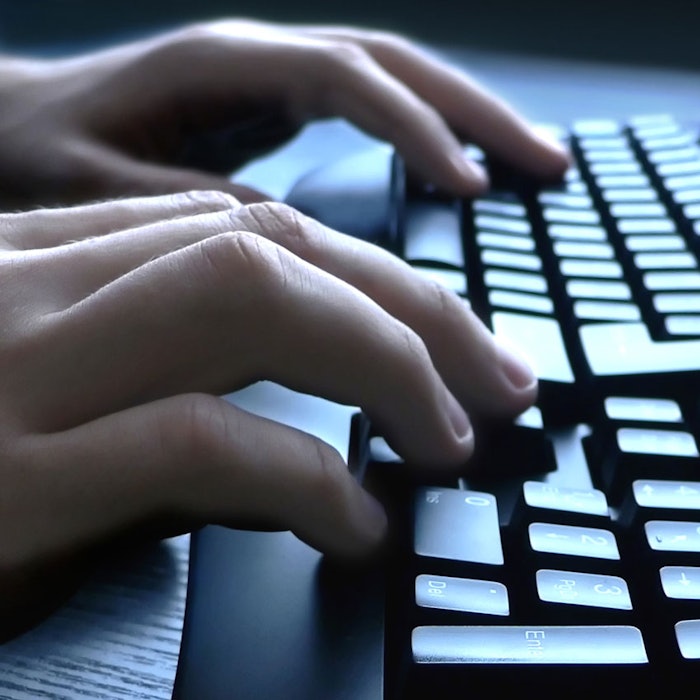 I just finished reading your first magazine of the year and the only thing I have to say is CONGRATULATIONS!
As a loyal reader of Cosmetics & Toiletries magazine, this definitely broke schemes. Compared with those of the past, I found this information more focused on the consumer—something that we as formulators need, to clarify the link between technical advances and how they are affecting our consumers.
I am waiting anxiously for the February issue and the second part of the sun care topic.
Best Regards,
Daniel Mauricio Sánchez
Bogotá, Colombia