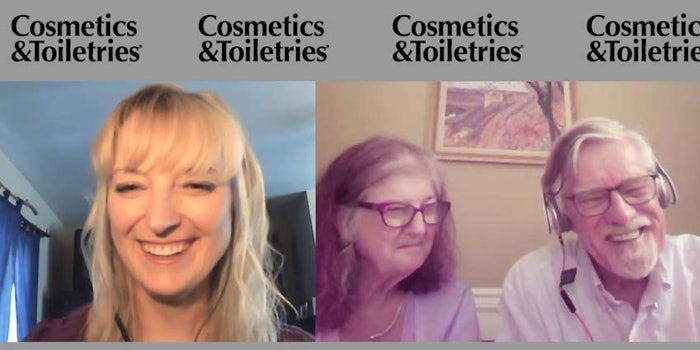 In this 'virtual article,' Rachel Grabenhofer, managing editor of Cosmetics & Toiletries, explores the upcoming September 2020 feature, 'State of the Art: Hand Hygiene and Disease Prevention,' with co-authors Margaret Lochhead, Ph.D., and Bob Lochhead, Ph.D.
The coronavirus pandemic has placed highly focused attention on the need for hand hygiene. Pleas for regular hand-washing are repeatedly emphasized by health authorities including the World Health Organization (WHO), the Centers for Disease Control (CDC) and the National Institutes of Health (NIH).
See related: How NOT to Formulate Hand Sanitizers
Although they are regulated as drugs, hand hygiene products fall clearly within the domain of cosmetics, toiletries and personal care products. Therefore, it is important for cosmetic scientists to understand the science, technology, regulatory and legal aspects of this subject as they pertain to public health. These facets are addressed in the upcoming September 2020 article in Cosmetics & Toiletries and addressed by the authors in this video interview.
Watch now: