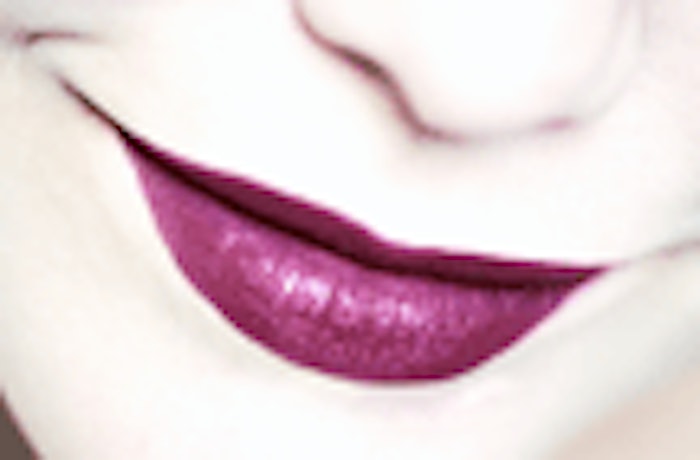 Priori Biogengineered Skincare, a line that features idebenone, is being launched in the United States. The line's cosmeceutical research scientists Joseph A Lewis and Joseph C. DiNardo term idebenone a "superceutical." According to Lewis, it is a mitochondria-targeted respiratory chain antoxidant which treats aging at the cellular source.
Idebenone reportedly benefits every organ in the body and not just the skin. Idebenone currently is being used to treat Alzheimers and cardiomyopathy. The Priori line includes a idebenone supplement.
The line's creators hold a patent for environmental protection factor (EPF), which is the measure of an antioxidants ability to protect against free radicals and oxidative stress. Lewis and DiNardo find that protecting skin with just SPF is not enough. Rather, the two believe that EPF compliments SPF. Idebenon is the company's EPF.
Other ingredients formulated in the line are alpha hydroxy acid, beta hydroxy acid, methyl gentisate, and others. The line will be introduced in november.