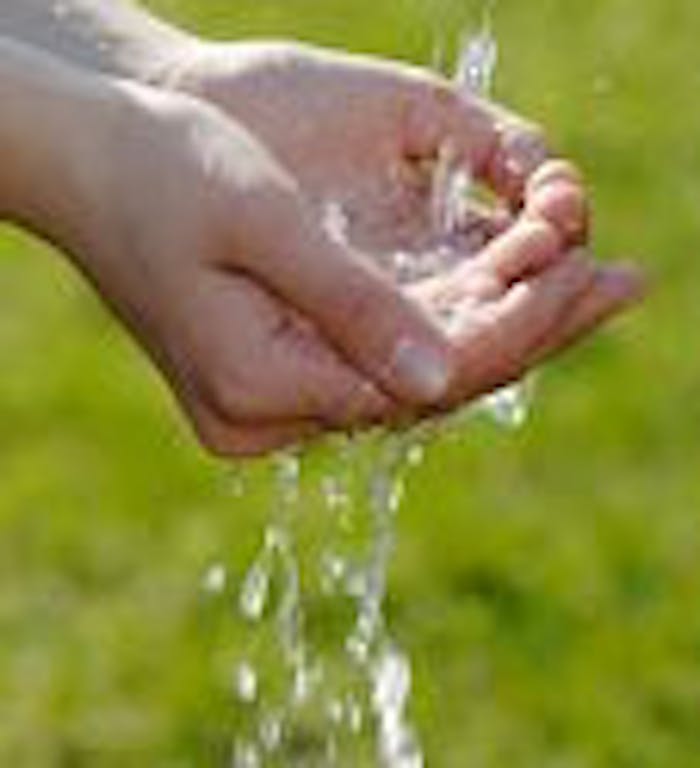 MD Skincare is launching serums this fall that detoxify heavy metals in water and on the skin. The serums contain the brand's Hydra-Pure Chelating Complex which the company maintains to deactivate heavy metals that cause overproduction of melanin and block the resynthesis of pigmentation in the skin.
The serums are designed to prevent skin discoloration that is triggered by excess melanin production. The Hydra-Pure Radiance Renewal Serum is formulated with diacetyl boldine to lighten the appearance of melasma and vitamins A, C and E to restore youthfulness to skin. Green tea extract is also formulated into the product to reverse sun damage, and retinol is used to stimulate collagen production.
The Hydra-Pure Vitamin C Serum combines the company's complex with ascorbyl acid, sodium ascorbyl phosphate and ascorbyl palmitate to enhance penetration into the skin. The formula also incorporates linoleic acid to deliver the vitamin Cs.
The Hydra-Pure Antioxidant Firming Serum incorporates emblica as an antioxidant, genistein to stimulate collagen, grapeseed extract to repel free radicals and linoleic acid to rebuild cells.
Finally, the Hydra-Pure Redness Soothing Serum is said to address inflammation, flushing and rosacea. The product incorporates bisabolol as an anti-inflammatory, dipotassium glycyrrhizinate and cucumber extract to soothe and calm skin, and gatuline to prevent dilation of blood vessels.