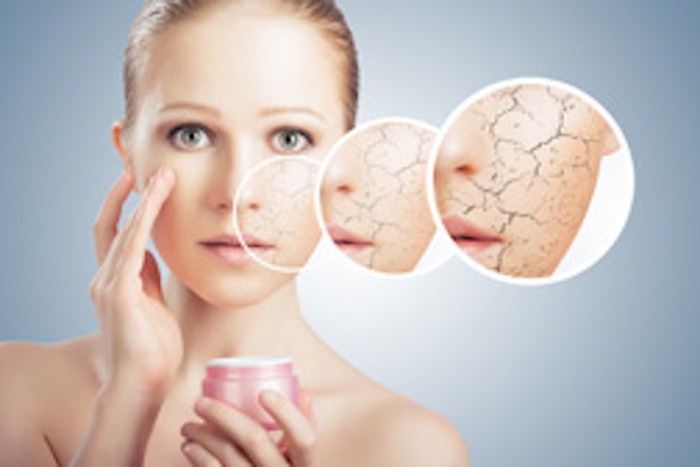 A recent report from Grand View Research projects the global skin care market to hit $196.67 billion dollars by the year 2024.
The global skin care market is divided into face cream and body lotion, with face cream split into anti-aging, sun protection and skin brightening. The demand for enhanced anti-aging creams is expected to help the face cream segment grow significantly. Body lotions are classified into mass market and premium segment products.
Strengthening the industry's growth are recent administrative regulations concerning the use of organic products and regulations pertaining to synthetic products, restricting the use of numerous chemicals to ensure customer safety.
To view the report, go to http://www.grandviewresearch.com/industry-analysis/skin-care-products-market.