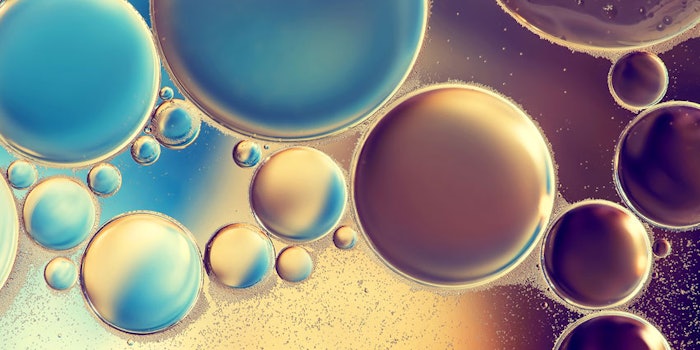 Moisturizing and conditioning benefits to create softness in skin were the focus of Vantage's latest launch.
Jojoba Aqua Bio-120 (INCI: Jojoba Wax PEG-120 Esters) is a jojoba derivative that joins Vantage's "Farm to Formulation" portfolio of naturally derived ingredients. Developed from the company's bio-ethoxylation capabilities, the ingredient combines jojoba's unique sensorial feel with a corn-derived hydrophilic compound. 
The resulting naturally derived, water-soluble humectant provides high moisturization and an ultra-soft skin feel for sheet masks, facial cleansers and/or shampoos and hand sanitizers.
For more information, contact Vantage Specialty Ingredients.