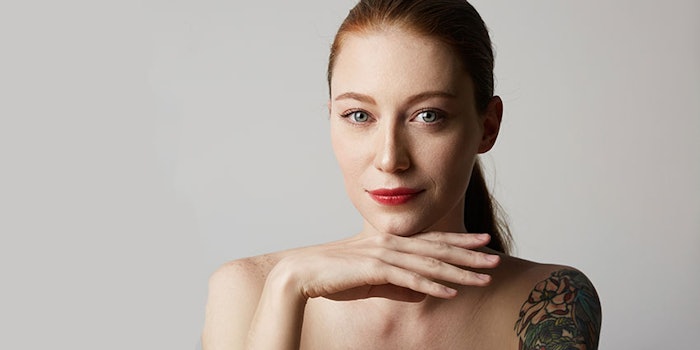 Terlys' new youth-inspiring active helps to restore the skin, for use in products targeted at weakened, damaged, very dry or irritated skin, including aftershave and tattoo care.
Nixalin (INCI: Betulin) is based on Canadian white birch bark, and is rich in betulin, which helps to improve skin conditions. The sustainable ingredient can reportedly:
Restore and protect skin barrier function;
Provide regenerative action, including the synthesis of collagens IV and VII;
Reduce chronic inflammation;
Strengthen blood vessels to reduce rosacea and couperose;
Soothe skin; and
Enhance skin tone.
The preservative-free ingredient can be utilized in anti-aging and after-sun skin care, along with in cleansing oils and other restorative applications.
Nixalin launched at NYSCC Suppliers' Day, held in New York City May 7-8, 2019.