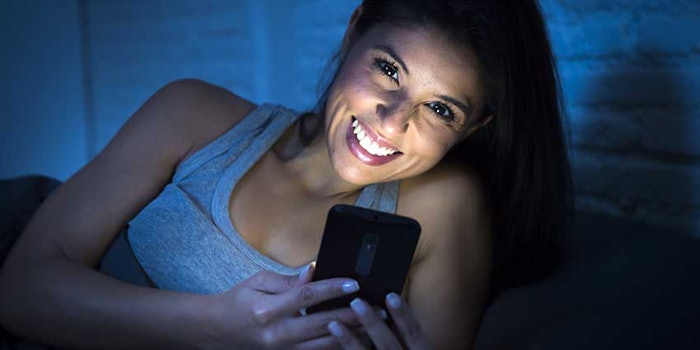 Combating the effects of environmental stress is a growing consumer driver, and suppliers and formulators have answered the call.
Lonza's recent ScreenLight Block (INCI: Physalis Alkekengi Calyx Extract (and) Caprylic/Capric Triglyceride (and) Beta-Carotene) is intended to protect skin from the visible effects of pollution, along with those of blue and UV light.
Environmental stressors have the potential to worsen wrinkles, fine lines and hyperpigmentation, along with sparking the loss of elasticity via reduced availability of fibrillin, elastin and the MFAP4 protein. Substantiated by consumer perceptions and by in vivo and ex vivo testing, ScreenLight Block is meant to:
Reduce the appearance of fine lines and wrinkles;
Create an evenly toned complexion by reducing the appearance of dark spots; and
Prevent increased melanin production.
The bioactive functional ingredient features phytosterol-rich Chinese lantern fruit and beta-carotene obtained via the fermentation of the Blakeslea trispora fungus. It can be applied in skin care such as facial cream or after-shave lotion, as well as in makeup and gentle cosmetic formulations.
The ingredient will be presented at in-cosmetics Latin America, held in São Paulo from Sept. 19-20, 2018.