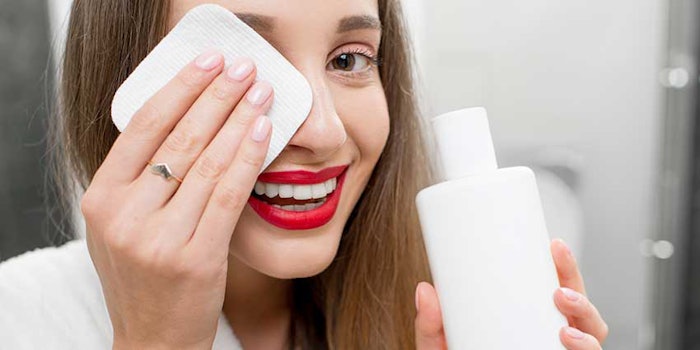 Lanxess Distribution has global regulations on the the mind when it comes to its flagship Purolan isoparaffin series.
Purolan IHD (INCI: Isohexadecane) is an emollient meant to leave behind a light, silky sensation in skin and sun care applications, including eye creams, cleansing oils or sunscreens. The clear, colorless liquid ingredient is reportedly non-greasy and stable, and offers high spreading ability.
Meanwhile, Purolan IDD (INCI: Isododecane) works as a solvent in products to improve wear and eliminate residue—which makes it well-suited for non-oily makeup remover applications. Other applications include color cosmetics, sun and skin care, aftershave, deodorants and mousses. It is quick to volatilize, and offers a light emollient feeling.
Purolan IDD can also be used in place of D4 and D5, which the European Commission recently acted upon in wash-off products.
Other Purolan technologies can be utilized across applications, and include the preservative Purolan PE (INCI: Phenoxyethanol), conditioning agent Purolan IEC (INCI: Isoeicosane) and UV filter Purolan ZnO (INCI: Zinc Oxide).