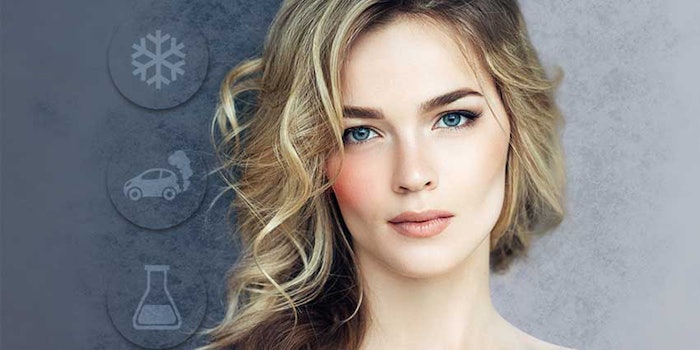 Silab channeled traditional Chinese therapies for its soothing new ingredient, Neurofense (INCI: Butylene Glycol (and) Water (aqua) (and) Salvia miltiorrhiza Root Extract).
The natural active is derived from the roots of red sage, which is able to withstand very low temperatures. The ingredient is meant to provide relief to reactive, sensitive skin from the effects of external stimuli such as pollution and climate conditions via the following processes:
Limiting hyper-reactivity of the skin's sensory nerve fibers;
Restoring the quality of the skin barrier; and
Controlling chronic inflammation.
In vivo tests found that at 2.5%, the ingredient improved sensitive skin's tolerance threshold to climatic stress in the face and hands by 7.5% and 15.5%, respectively; additionally, 94% of subjects considered their skin to be less reactive after testing.
Neurofense is available in an aqueous solution and is compliant with the cosmetic regulations of Europe, the United States, Japan and China.