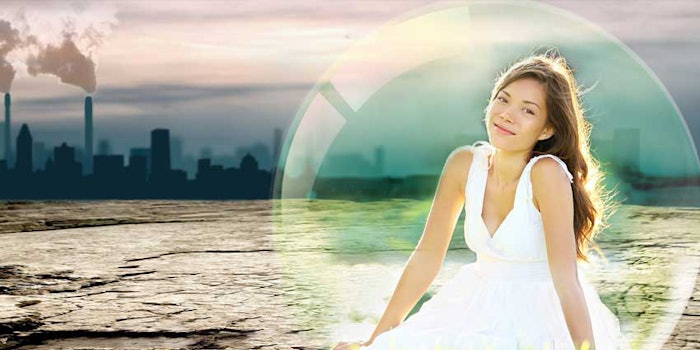 Sederma has released new data on its sustainable active ingredient, Citystem (INCI: Not Available), which helps fight against visible and invisible pollution damage to the skin.
This active is now able to protect and restore the autophagic activity of skin cells. The company recognizes the damaging effects of pollution on skin cells and is now showcasing Citystem as a counteracting solution to any deterioration.
As an autophagy activator, Citystem, which is also a plant cell culture extract, can help detoxify the cells and provide sustainable viability.