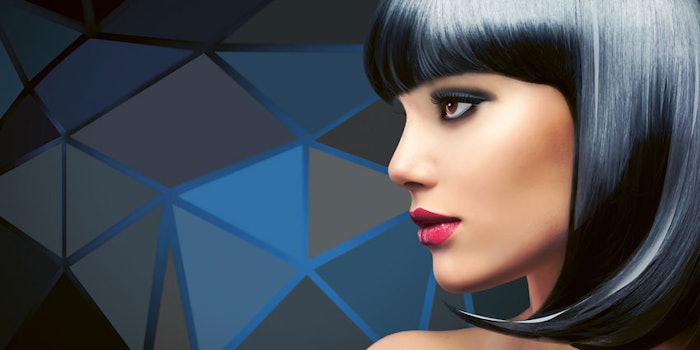 Mibelle Biochemistry has launched Depolluphane (INCI: Lepidium Sativum Sprout Extract (and) Pullulan (and) Sodium Carboxymethyl Beta-Glucan (and) Caesalpinia Spinosa Gum (and) Maltodextrin (and) Water (aqua)), which helps keep particulate matter from penetrating the skin and strengthens the cell's own defense system against toxins.
This defense system is based on organic cress sprout extract, which contains sulforaphane. Sulforaphane is a molecule, which promotes cellular detoxification and the production of antioxidant enzymes by activating the transcription factor, Nrf2. The ingredient is also based on a smart polysaccharide complex, which helps shields the skin from environmental pollution in addition to strengthening the skin barrier.
This ingredient was tested in vitro and the outcome shows that it induces the production of detoxification enzymes and protects cells from oxidative stress and protein carbonylation, which is caused by pollution.
A placebo-controlled clinical study showed Depolluphane helps reduce the bond of microparticles to the skin and assists in their removal.