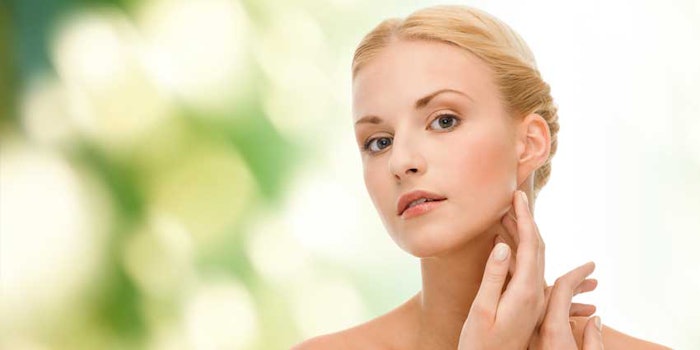 Lucas Meyer is participating in in-cosmetics North America's Innovation Zone with Siligel (INCI: Xanthan Gum (and) Sclerotium Gum (and) Pullulan (and) Lecithin). This ingredient was launched earlier in the year to help formulations with no compromise between efficiency and esthetics.
Siligel is an optimized combination of phospholipids that acts as a natural gelling agent with silicone-like feel. It stands out in the market for the following reasons:
It is versatile and serves as a gelling agent, a stabilizer, a co-emulsifier and a suspending agent.
Siligel is easy to use, whether hot or cold processed, and can be incorporated into the water phase after emulsification to adjust viscosity.
The ingredient is dispersible, avoiding risks of lumps.
It is resistant to electrolytes (up to 20% salts).
Siligel is suitable for finished products and is suitable for pigments, mineral and chemical sunscreens as well as alcohol.
The ingredient is stable over a wide pH range.
"Designed to seduce consumers, eco-friendly Siligel offers an exceptional silicone-like skin feel characterized by a high glide and softness, and can be used to substitute silicones in cosmetics," said Aurélie Trunet product manager, Functional Ingredients, IFF/Lucas Meyer Cosmetics.
This ingredient has won two awards already, including the in-cosmetics Global Innovation Zone Best Ingredient bronze award 2017 and the Ringier Technology Innovation Award in Korea in the Functional Ingredient–Thickener category.