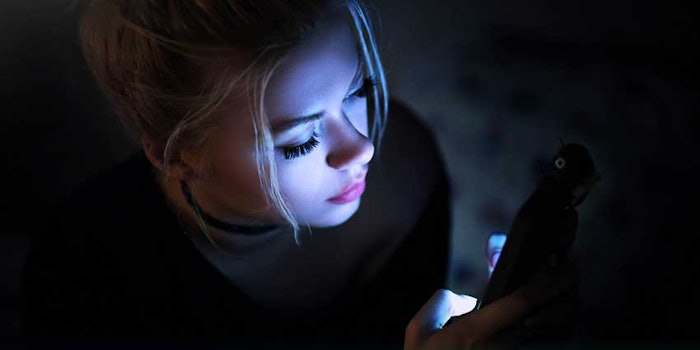 Sederma
Backlit devices are now being considered a form of both light and indoor pollution to skin as overexposure to blue light screens has harmful effects. Sederma is focusing on this type of damage and has identified three plant cell culture extracts to reduce said harm.
Citystem (INCI: Marrubium Vulgare Extract) is an anti-pollution active, which makes for a global solution against different forms of pollution.
Derived from plant cell culture, majestem (INCI: Leontopodium Alpinum Callus Culture Extract (and) Glycerin (and) Xanthan Gum) is an active ingredient, which provides a visible lifting, tightens the sagging neck skin and lifts the cheeks.
Senestem (INCI: Glycerin (and) Plantago Lanceolata Leaf Extract (and) Xanthan Gum) visibly fades signs of senescence, enhances skin viscoelastic properties and brightens senile pigmented spots. Additionally, theis ingredient soothes and strengthens the melanocyte environment to limit melanin overproduction.
With research and testing, the company's products have proven efficacy in protecting skin against screen lights by neutralizing toxic oxidation factors and reducing the potential of inflammation in skin cells.
Blue Light Background
According to Mintel, high-energy visible light (HEVL) can reduce skin's antioxidant levels and disrupts healthy sleep patterns due to using smartphones late at night.
"Clinical studies have also implicated HEVL in a reduction in carotenoids (antioxidants) levels in the skin and inducing hyperpigmentation in light-to-medium brown skin, significantly more than UVB exposed skin," the company added.