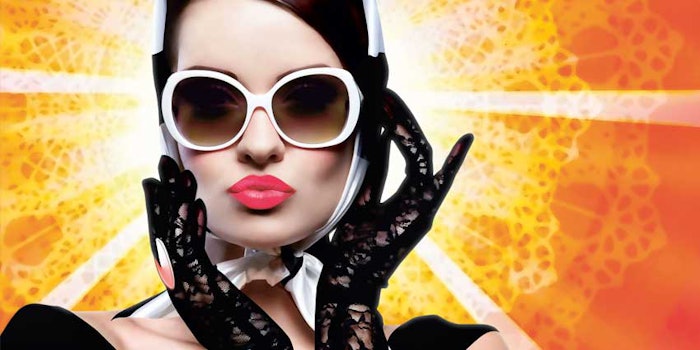 Mibelle Biochemistry has launched two ingredients to benefit skin, which will be featured at in-cosmetics Global.
SensAmone P5 (INCI: Pentapeptide-59 (and) Hydrogenated Lecithin (and) Butyrospermum Parkii (Shea) Butter (and) Phenethyl Alcohol (and) Ethylhexylglycerin (and) Maltodextrin (and) Water (aqua)) is a biomimetic peptide, which was tested in placebo-controlled clinical skin irritation studies. Results indicated a reduction in skin sensitivity for relieved and more resistant skin. This ingredient contains a sea anemone protein, which inhibits TRPV1, a pain receptor present in skin. In vitro studies confirmed this synthetic pentapeptide activates the inhibition of pain receptors.
InfraGuard (INCI: Caesalpinia Spinosa Fruit Pod Extract (and) Propylene Glycol (and) Helianthus Annuus (Sunflower) Sprout Extract (and) Sodium Benzoate (and) Phenoxyethanol (and) Water (aqua)) is a combination of Caesalpinia spinosa tannins and an extract of sunflower sprouts, which protect the skin from infrared radiation aging. In vitro studies showed this ingredient blocks the formation of reactive oxygen species and inhibits MMP-1 up-regulation in fibroblasts after infrared irradiation. Volunteers participated in a placebo-controlled clinical trial of the ingredient over several weeks in a warm, summer climate; results showed InfraGuard, in addition to UV sunscreens, provided skin protection.