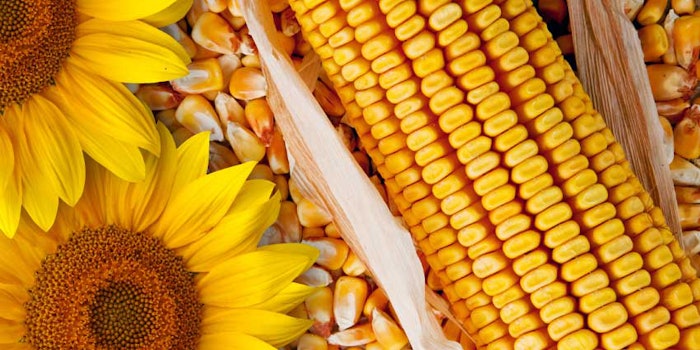 Sytheon
Sytheon has launched HydraSynol IDL (INCI: Isosorbide Disunflowerseedate), which improves the appearance of skin by building and maintaining a healthy barrier function.
HydraSynol IDL is a stable version of linoleic acid, which imparts the same benefits in addition to others. The ingredient is a blend of diesters originating from isosorbide—obtained from corn—and fatty acids from sunflower seed oil by an environmentally friendly method.
To maintain a healthy barrier function, the ingredient:
Stimulates multiple genes, proteins and lipids;
Boosts epidermal hydration by increasing filaggrin; and
Modulates kallikreins, which are natural exfoliation factors. 
An ex vivo study showed HydraSynol IDL acts on dual pathways defend the skin barrier by building antioxidant shield and by inhibiting up-stream pro-inflammatory mediators.
The ingredient will be featured at NYSCC Suppliers' Day in May 2017.