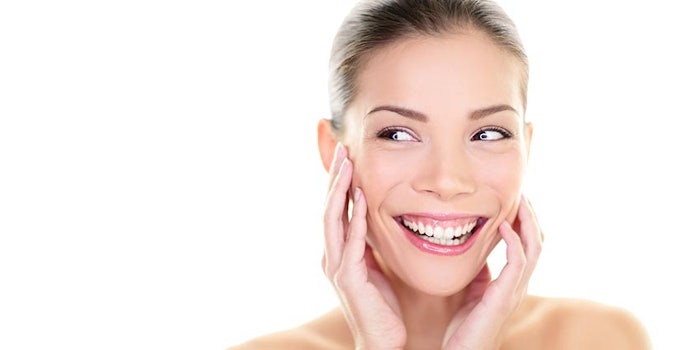 Redness be gone—Allergan Plc.'s new product, RHOFADE, is designed to treat persistent facial redness caused by rosacea in adults. Recently approved by the U.S. Food and Drug Administration (FDA), RHOFADE is a topical treatment intended to relieve erythema (redness) for adults affected by rosacea, which is approximately 16 million Americans.
Two clinical trials conducted evaluated the primary efficacy endpoint on day 29, when patients had at least a 2-grade reduction in redness on both the clinician erythema assessment and self-assessment at various hour checkpoints. The identical trials found RHOFADE to be more effective over the vehicle.
First in its Class
RHOFADE is the first alpha adrenoceptor agonist approved to treat the flushed, sunburn-like redness associated with rosacea. Previously, treatment was limited to avoiding triggers such as sun exposure, stress, food, exercise and certain products.
"With the approval of RHOFADE, doctors will now be able to provide their patients with an effective once-daily treatment option to help manage this condition," said Robert Weiss, M.D., clinical trial investigator and director of Maryland Laser, Skin and Vein Institute.