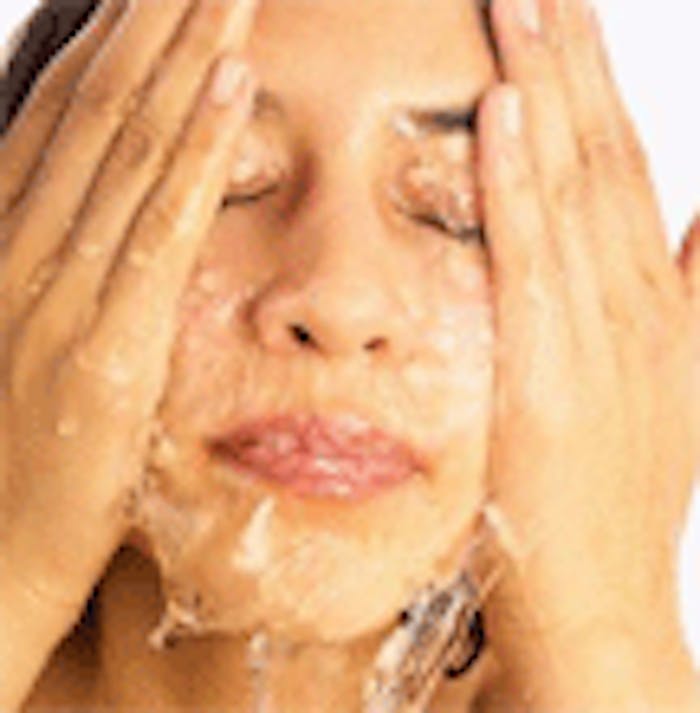 Nature's Gate, a division of Levlad LLC, continues its mandate to marry nature with science and product purity with efficacy, with a host of new products, according to the company. The new entries are designed to attract the sophisticated department and specialty store consumer and encompass sun care to fine fragrance, specialty skin and hair care, oral and baby care.
According the company, the new introductions introduce new product lines and ingredients; for example: an SPF product line that is free of paraben-based preservatives, is dermatologist-tested, contains certified organic botanicals and provides anti-aging benefits; a fine fragrance line formulated with 100% certified organic alcohol; a home microdermabrasion system created without parabens and with exotic natural exfoliation agents culled from around the globe; a paraben-free baby line featuring certified organic cotton for its soothing and moisturizing benefits; and a paraben-free, natural acne treatment for the body, containing salicylic acid and encapsulated tea tree oil.
For more information, visit the Web stie at: www.natures-gate.com.