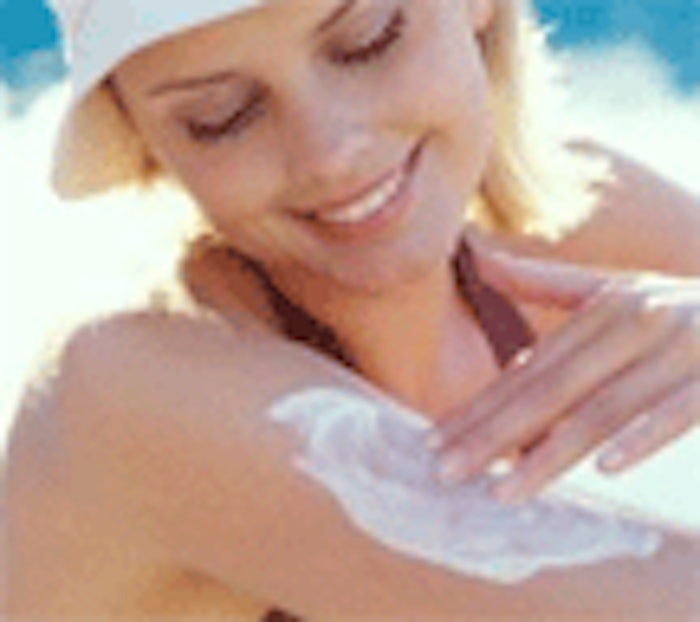 Phase 3 data shows that treatment with Johnson & Johnson's (J&J) Remicade (infliximab) product resulted in significant improvement and long-term response in patients with moderate to severe plaque psoriasis. Findings from the Express II trial, a placebo-controlled, dose-ranging study of 3 mg/kg of the product and 5 mg/kg, showed that each eight week maintenance therapy resulted in greater long-term skin clearance compared with "as-needed" therapy regimens within each dose.
At week 10, after infusions at weeks zero, two and six, 70 percent of patients treated with 3 mg/kg of the productand 75 percent of patients receiving 5 mg/kg reportedly achieved at least 75 percent improvement in psoriasis as measured by Psoriasis Area Severity Index (PASI 75), compared with two percent of patients receiving placebo (P < 0.001).
According to J&J, at week 50, patients receiving 5 mg/kg of the product for eight-week maintenance therapy achieved the highest level of sustained PASI improvement, with the majority of the patients achieving PASI 75, versus the 3 mg/kg eight-week maintenance therapy and the 3 mg/kg and 5 mg/kg "as-needed" therapy regimens. Results from Express II and the previous Phase 3 Express study were presented at the 64th annual American Academy of Dermatology (AAD) meeting.
 "We now have data showing that the majority of patients receiving scheduled Remicade maintenance therapy achieved long-term clinical response in psoriasis, a lifelong, chronic inflammatory disease," said Alan Menter, M.D., chairman, division of dermatology, Baylor University Medical Center, and lead study investigator. "These findings support previous clinical results and show that patients treated with Remicade achieved rapid and marked improvement in the moderate to severe category of psoriasis, which impacts the lives of nearly two million Americans."
Investigators reported that at week 10, patients in both Express and Express II receiving the treatment experienced improvements in the Dermatology Life Quality Index (DLQI) and Physician's Global Assessment (PGA), measuring of quality of life and psoriasis severity, respectively. In both studies, following 5 mg/kg induction therapy, patients treated with the product experienced a median improvement of nine points in DLQI, a change that is considered to be a clinically meaningful decrease in psoriasis-related burden for the patient, compared to no improvement for placebo patients. The PGA scale indicates a physician's assessment of the severity of psoriasis and scores of cleared, excellent/minimal are consistent with complete or almost complete clearing of the disease.
In November 2005, Centocor, Inc. announced that the U. S. Food and Drug Administration (FDA) accepted its filing of a supplemental Biologics License Application (sBLA) for the use of the product in the treatment of moderate to severe plaque psoriasis. The acceptance of the sBLA file for psoriasis follows the September 2005 European Commission approval of the product for the treatment of moderate to severe plaque psoriasis in adults who failed to respond to, or have a contraindication to, or are intolerant of other systemic therapy including cyclosporine, methotrexate or psoralen plus ultraviolet light A (PUVA). The product is approved in the U.S. and the European Union (EU) for the treatment of active psoriatic arthritis.