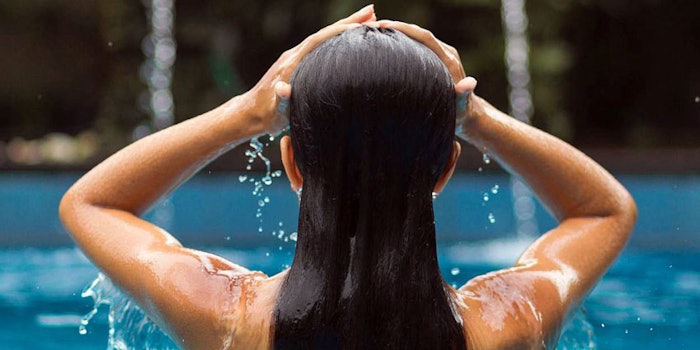 Oat Cosmetics
Oat Cosmetics has created Glucaveen (INCI: Not Provided). Exclusive to the company's Oat Hair range, this oat-based active is designed improve the health of hair.
Featured: [video] Cosmetics R&D Vlog: Oat and Blackberry Skin Therapy
Structurally, oat beta-glucan is a linear polymer of glucose consisting of 70% and 30% glycosidic linkages. For this reason, 1-3, 1-4-β-D-glucan from oats is the most water-soluble beta-glucan, the company explains.
With a molecular weight of 900 kDa, the ingredient's structure, a long chain of disaccharide units made up of two glucose derivatives, enables Glucaveen to bind large amounts of water to the hair to avoid dryness. The ingredient also can improve hair's elasticity and strength.
The company adds that Glucaveen contains approximately 22% amino acids, such as glutamic and aspartic, to which keratin can be linked through ionic bonds. This helps to moisturize dry cuticles.
Finally, Glucaveen contains starches. When dispersed in water, the small particles of the ingredient create an "occlusive" barrier, protecting the hair against external aggressions. This effect is due to the concentration of starches contributing to the formation of an occlusive film that can absorb excess oils in the scalp, offering a cleansing action.
Previously: Oat Cosmetics: Liz Pezzali Responsible for International Development