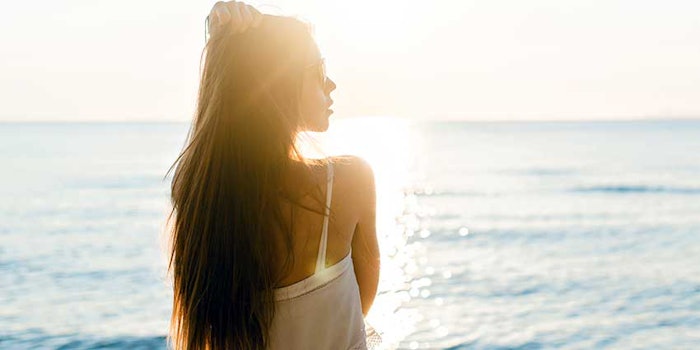 Nippon Shokubai Co., Ltd. has signed a business alliance and an agency agreement to create cosmetic ingredients with Marine Nano-Fiber Co., Ltd.
Related: Chitin Nanofibrils: A Natural Compound for Innovative Cosmeceuticals
Under these agreements, Nippon Shokubai has started marketing activities concerning chitin nanofiber and hydrolyzed chitin nanofiber produced by Marine Nano-fiber. Chitin is a major component of the outer shell of crustaceans such as crabs and shrimps, as well as the cell walls of mushrooms. The company's chitin is upcycled from crab shells disposed of in large quantities in Tottori Prefecture, located along the Sea of Japan, where crabs are a specialty.
Chitin nanofiber is characterized by its sustainability, high level of safety and biodegradability. Whereas conventional chitin powder poses issues with dispersibility and formulating, marine nanofiber demonstrates efficacies such as dispersibility plus film-forming capabilities, wound healing properties, moisturizing effects, anti-inflammatory benefits, antibacterial and hair growth effects, and improvements in hair gloss and smoothness. These materials are expected to provide a variety of functions to cosmetics.