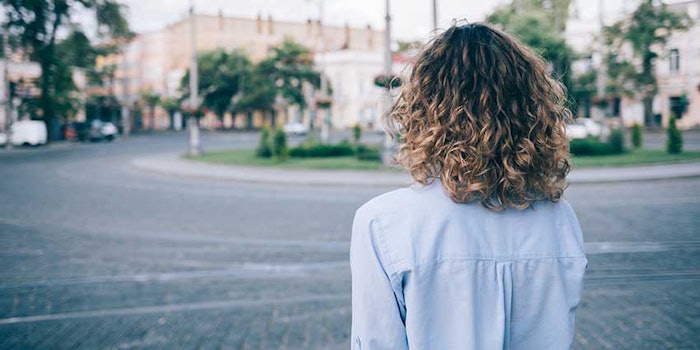 Skin Actives Ingredients and Lincoln Fine Ingredients partnered to launch ingredients and products that boast the natural growth of hair, eyebrows, eyelashes and beards—all while providing protection from environmental stressors that can cause pigmentation issues and gray hair.
A key ingredient in the line is Keratinocyte Growth Factor (KGF) (INCI: sh-Polypeptide-3). The antioxidative, naturally produced substance is meant to boost production of new hair cells and can be used to amp up the efficacy of existing formulas. Hair formulations including the ingredient are meant to be used on thinning or damaged areas; although dead hair follicles cannot be reactivated, the ingredient can reportedly aid unhealthy follicles.
Skin Actives has also developed a series of antioxidative, bio-identical proteins, which are meant to supplement the body's own defenses against oxidative stress. These include:
Glutaredoxin (INCI: sh-Polypeptide-77 (and) Oxido Reductase), an enzyme that provides protection against oxidative stress;
Thioredoxin (INCI: sh-Polypeptide-2 (and) Oxido Reductase), a protein that acts as an antioxidant by facilitating the reduction of other proteins, and is found in nearly all known organisms; and
Superoxide Dismutase (SOD) (INCI: Superoxide Dismutase), which eliminates free radicals and prevent chain reactions that could reach deep into skin.
The proteins and KGF were used to create a product line that reportedly protects skin and hair from the effects of pollution. One such product is a Double Action Hair Serum, which is meant to help create thicker, stronger hair with fewer grays. To be used nightly, the product features a pointed applicator to apply directly to the scalp.