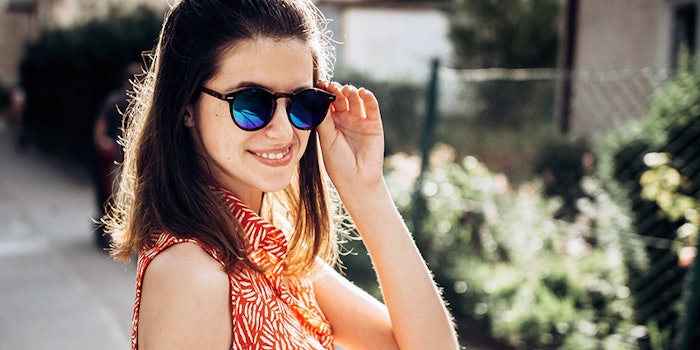 Anti-pollution is not just for skin care, anymore. Mintel's recent hair ingredient forecast begins and ends with components to protect hair from environmental concerns.
Keep reading for ingredients to watch for as pollution protection moves into the hair care segment.
Related: [podcast] Is Anti-pollution Really Relevant in Hair?
Healthy Eating
Food-inspired beauty is not new, but the recent rise of consumer concerns about overall health have inspired them to link diet with beauty. The same trending ingredients linked to better hair when eaten—including those containing zinc or vitamin B—can be utilized in hair care to appeal to these health-conscious, transparency-seeking consumers.
Botanical Boom
Herbal antioxidants are a good place to start when introducing consumers to anti-pollution hair care, since their functions are simpler to communicate (according to Mintel).  
Botanical options include moringa, a purifying extract; Indian lotus, which creates a barrier on hair to protect from humidity and pollution; and Kakadu plum, a potent source of vitamin C from Australia.
Turmeric
Already trending in the food segment, turmeric can be utilized to soothe and cleanse the scalp and hair after pollution exposure. The colorful ingredient's antibiotic properties also work to exfoliate, which can help to regulate scalp conditions.
Other claims include hair loss prevention due to turmeric's active curcumin content; this reportedly maintains scalp health to prevent hair fall.
Natural Detox
Finally, pollution exposure can lead to build-up of dead skin and trapped oil on the scalp. Ingredients with the ability to maintain hair and scalp health—by inducing healthy blood circulation to prevent itchiness, thinning hair and flaky skin—are expected to be in demand. These include those with antioxidant and anti-inflammatory qualities, such as apple cider vinegar and turmeric.
Meanwhile, other detoxing scalp exfoliators, such as pink salt, can be utilized to give hair texture while absorbing excess oil.