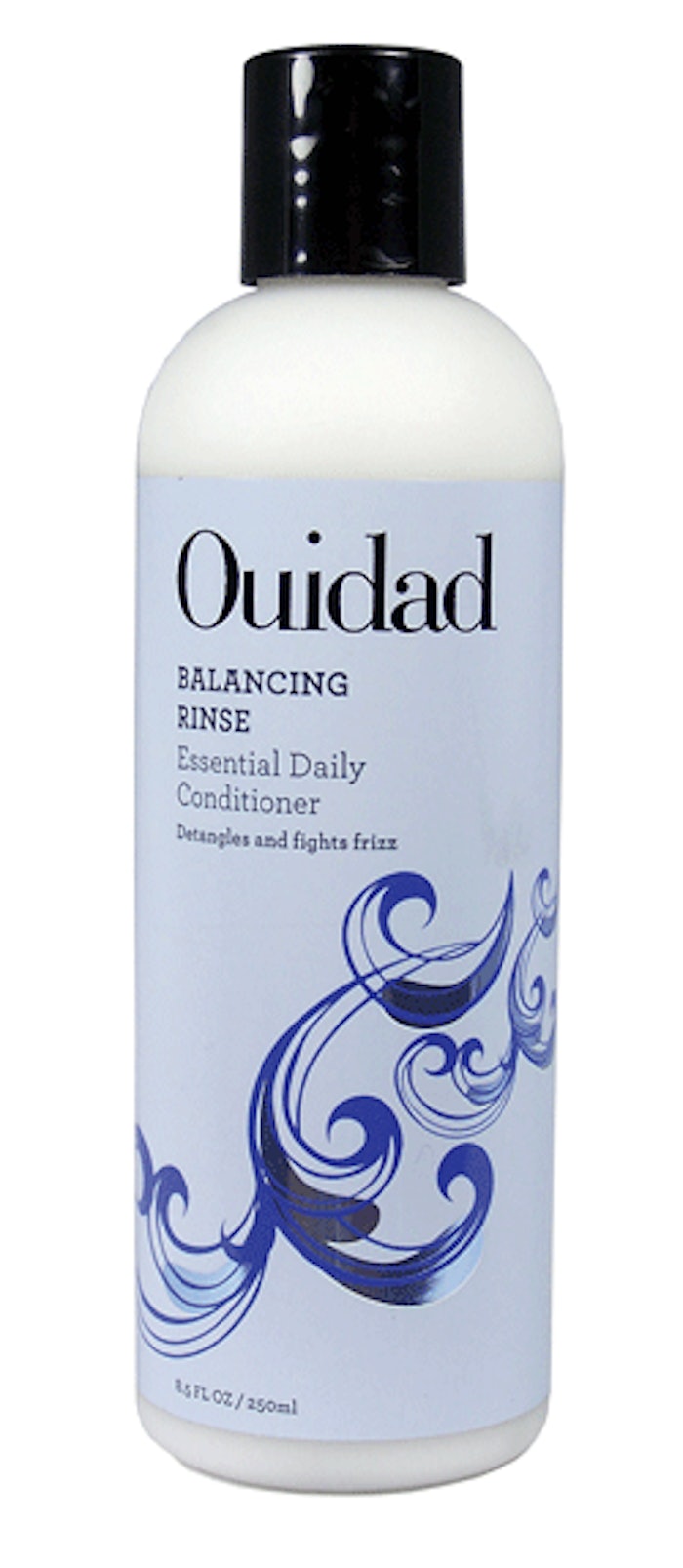 This is a simple conditioner. Similar to most conditioners, it contains a high level of cetearyl alcohol to add body and viscosity. Glyceryl stearate, which also is commonly found in conditioners, adds body and texture. A more robust emulsifier might be suggested since only the glyceryl stearate and cetearyl alcohol are holding this formula together.
Cetrimonium chloride is cationic and substantive to hair and is frequently used in conditioners to make hair soft and manageable. It also has emulsifying properties and could be contributing to the stability of this emulsion.
Hydrolyzed wheat protein and polyquaternium-59 lend conditioning properties to the formulation; in addition to conditioning, polyquaternium-59 is designed to protect the hair from UV exposure.
The preservative system of methylchloroisothiazolinone and methylisothiazolinone is adequate in this formulation, but the tocopheryl acetate does not appear to have much function at all.
The viewpoints expressed in this column are those of the author and do not necessarily reflect those of Allured Business Media.