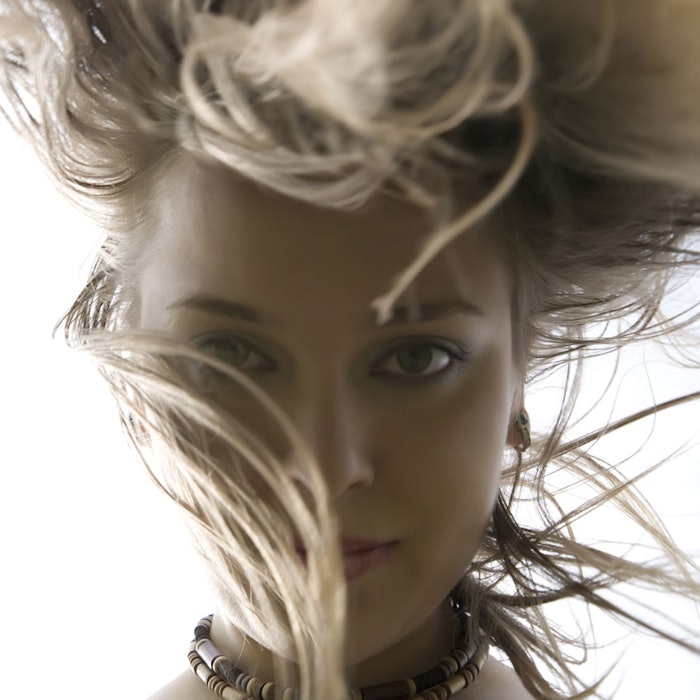 Slick and straight or curly-cue, this free Hair Care Formulary offers the latest and greatest that raw material suppliers have to offer for hair. To see more, visit our Cosmetics & Toiletries Bench Reference.
This naturally derived hair styling gel provides excellent hold and humidity resistance. AMAZE starch fixative gives excellent stiffness on hair, while AMAZE XT polymer offers viscosity build, texture, and unprecedented humidity resistance.
This light conditioning spray combines key agents to provide dual defense against hair loss. Phytessence French Oak is an anti-aging antioxidant for scalp, proven to fight follicle-damaging lipid peroxides linked to hair loss. Procapil is a hair anchoring peptide complex which fights aging of the hair follicle and improves quality and density of new hair growth. This formulation was salon tested and proven to have exceptional detangling properties, while also improving wet and dry combing and feel.
This eco-friendly conditioner is free from both quaternium compounds and silicone. Floraesters K-100 Jojoba conditions the hair by taming the frizz, protecting color and providing manageability while providing shine and softness to hair.
Rehydrate and detangle even the most fragile, damaged, dry hair without weighing it down. Liquid Crystal Conditioner is infused with olivem 900 to smooth and fortify hair fibers and improve manageability.
Lightweight leave-in hair treatment that arms hair with a protective lutein-rich coat to prevent damages from daily exposure to blue light. The serum improves hair aspect, revealing a smoother texture for fluid and manageable hair; helps reduce frizz and improve dry hair combing #nofilter needed anymore. For best results, spread 2-3 pumps of the serum over dry hair. Work and style hair with hands, smoothing along the lengths towards the ends. Great for all hair types, including colored hair . No rinsing required. Apply anytime during the day, from morning to mid afternoon, re-touch before evening out/indoor exposures.
The lichen Usnea barbata is a plant that has been used in traditional medicine for centuries. The main active, usnic acid, is known for its antimicrobial properties and shows excellent anti-dandruff and antibacterial activity. This innovative formulation contains usnic acid derived from Usnea barbata. Its anti-dandruff activity has successfully been demonstrated in a new in vivo study. A shampoo containing 2% of this ingredient significantly reduced dandruff by 50% after 28 days of application.
Claims: • repairing and nutritive action • multi-use oil • transparent formula • cold-processable
This cream is indicated to treat dry hair with damaged ends. It contains Naturochim's NAT Deodorized Walnut Oil, which gives the hair a silky and smooth feel, and Premium Organic Avocado Butter, which imparts a rich texture and nourishing properties to the product.
Log in to view the full article