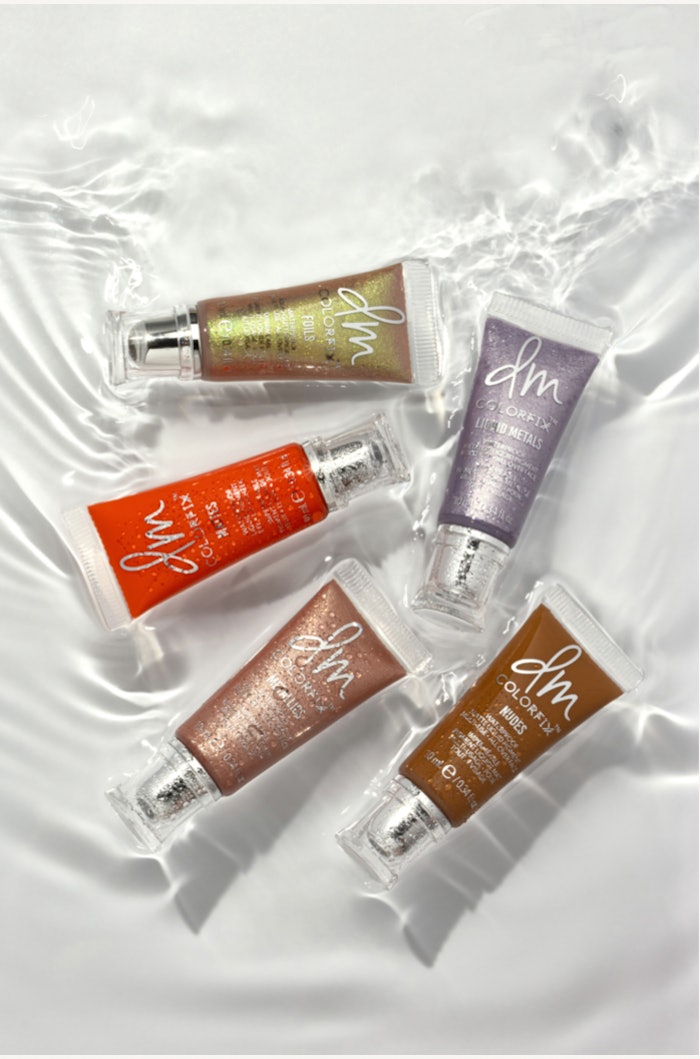 Danessa Myrick Beauty has launched a new formulation for its Colorfix Liquid Metals, the versatile hybrid cream color and long wearing paint that can be safely used on lips, eyes or face. 
The liquid metals are available in:
Light Silver
Yellow Gold
Copper Bronze
Scarlet Red
Deep Bronze
Lavender Silver
They are smudge-proof, waterproof, rapid drying and sustainable in high temperatures.
The Forever Fix Complex combines film formers, dry oils and high-intensity pigments that easily glide and set for all day wear. 
Colorfix is available at DanessaMyrickBeauty.com and Sephora.com.