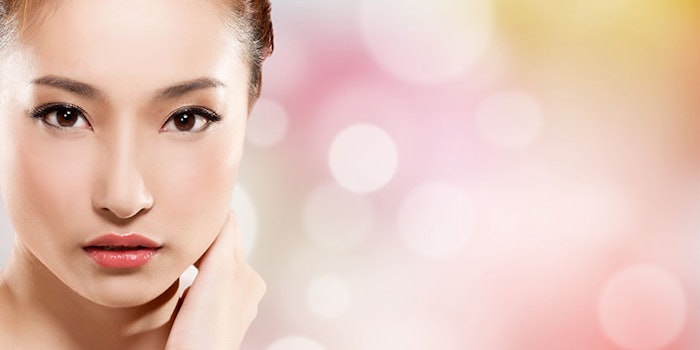 Sun Chemical
Soft-focus cosmetics continue to attract consumers; Sun Chemical's latest pigments cater to that trend, offering a cost-effective approach to creating optical-blurring effects. The pigments are set to launch at in-cosmetics Global.
SpectraFlex Illusion Pigments (INCI: Not Available) were developed to balance the transparency and diffuse transmission and reflectivity in soft-focus formulations. They can be used in makeup primers to optically blur fine lines and imperfections; additional applications include face powders, foundations, skin care, body powders and hand and body creams.
The composite pigments reportedly provide a soft skin feel for sensory enhancement. They serve as an alternative to other, more expensive, soft-focus ingredients, such as alumina, ployethylene microspheres and silicone elastomers. 
"Cosmetic formulators want to create innovative solutions for market trends that also meet the highest purity standards and specifications of global regulations in the market," said Kelly Dobos, cosmetics technical manager, Sun Chemical, in a press release.
Sun Chemical can be visited at booth E100 at in-cosmetics Global, to be held in Paris from April 2-4, 2019. There, the company will also display its recent Intenza Glitter Effects (INCI: Varies), a line of bold synthetic mica substrate that act as a glitter alternative; and SunCroma (INCI: Varies) organic pigments for use in various decorative cosmetics and personal care.