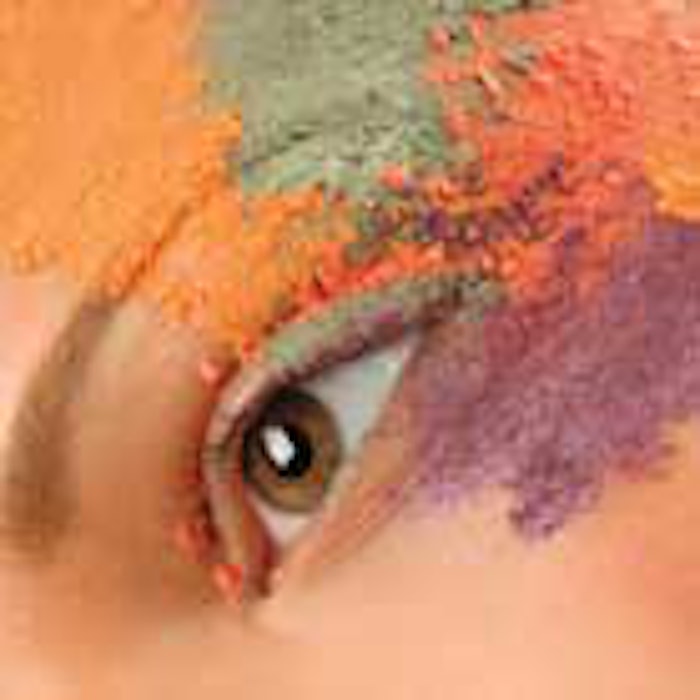 Prestige makeup sales have surpassed other categories in the United States, according to an NPD report. In 2006, prestige makeup earned nearly US$3.1 billion compared to US$2.9 billion in prestige fragrance and US$2.2 billion in prestige skin care.
Makeup now accounts for nearly 37% of the overall prestige market; a large jump from the market of the past, according to the NPD group, which had prestige fragrance as a forerunner 10 year ago. Ten years ago, prestige fragrance encompassed nearly 45% of the market, a figure that has since slipped to 37%.
Within prestige skin care, cosmeceuticals and clinical makeup are at the top of the list. Cosmeceutical/clinical skin care achieved nearly an 11% growth in sales in 2006, according to the report.
Eye and face are the most popular sectors of prestige makeup, according to NPD. The two sectors grew four and three percent respectively from last year.
One reported reason that prestige makeup has grown is the entrance of many top designers such as Dior and Chanel into the makeup and color cosmetics market. Fragrance has decreased over the years, according to the report, because of a slump in holiday prestige fragrance sales. The report stated the new advances in the prestige fragrance market may change the current sales slump. For more information on the report, visit www.npd.com.