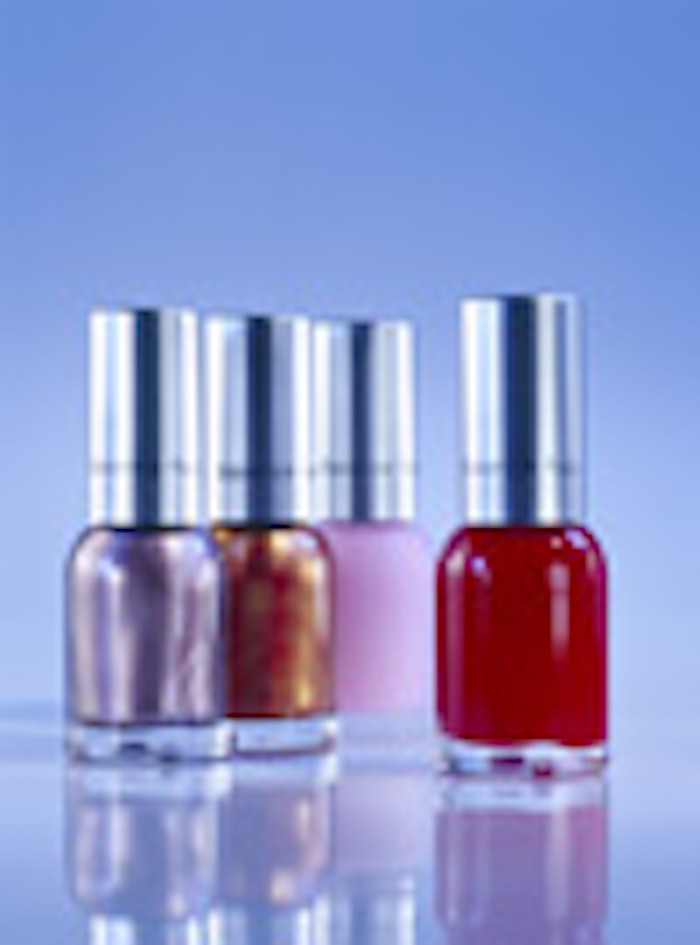 Three major nail polish manufacturers have announced this week that they will be removing some ingredients from their products that some suspect to be harmful . OPI Products Inc., Orly International Inc. and Del Laboratories Inc., maker of the Sally Hansen brand, will all be reformulating their products.
Sally Hansen will be removing dibutyl phthalate (DMP), formaldehyde and toluene from its nail polishes.OPI and Orly will also remove DBP from their products but will reportedly continue to use toluene. OPI will continue to formulate some of its nail products with formaldehyde.
According  to an Orly spokesperson, the company started removing DBP from products a year ago and some products still contain a small amount of toluene and formaldehyde resin not formaldehyde.