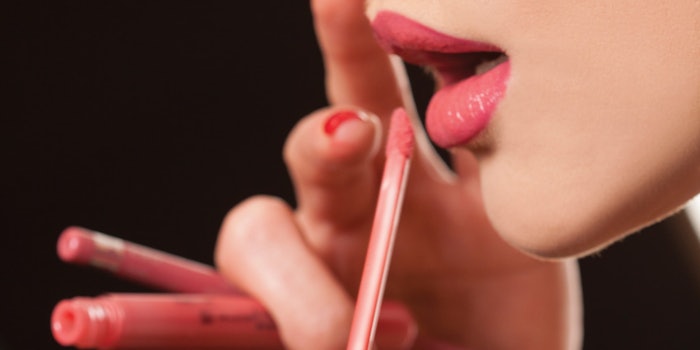 Click through to the September 2019 digital magazine for the full formula listings and expanded color formulary; or click on a formula title to view it in our 
CBR database to contact the company and order samples (where available).
Skin Care
Ashland LLC
This foundation spreads easily, giving uniform coverage. It inhibits sebum break-through that can disrupt the finish and impair wear.
Natural/Botanical
Bio-Botanica Inc.
Color
Brenntag Specialties Inc., US Headquarters